On 24th of November, 2018, the Modern Retail Expo had it curtain down after four days of exhibition. During these four days, there had been a large stream of visitors and retail security solution demanders, we hereby express our most sincere gratefulness. The exhibition was held in Jakarta International Expo, Kemayoran- Indonesia.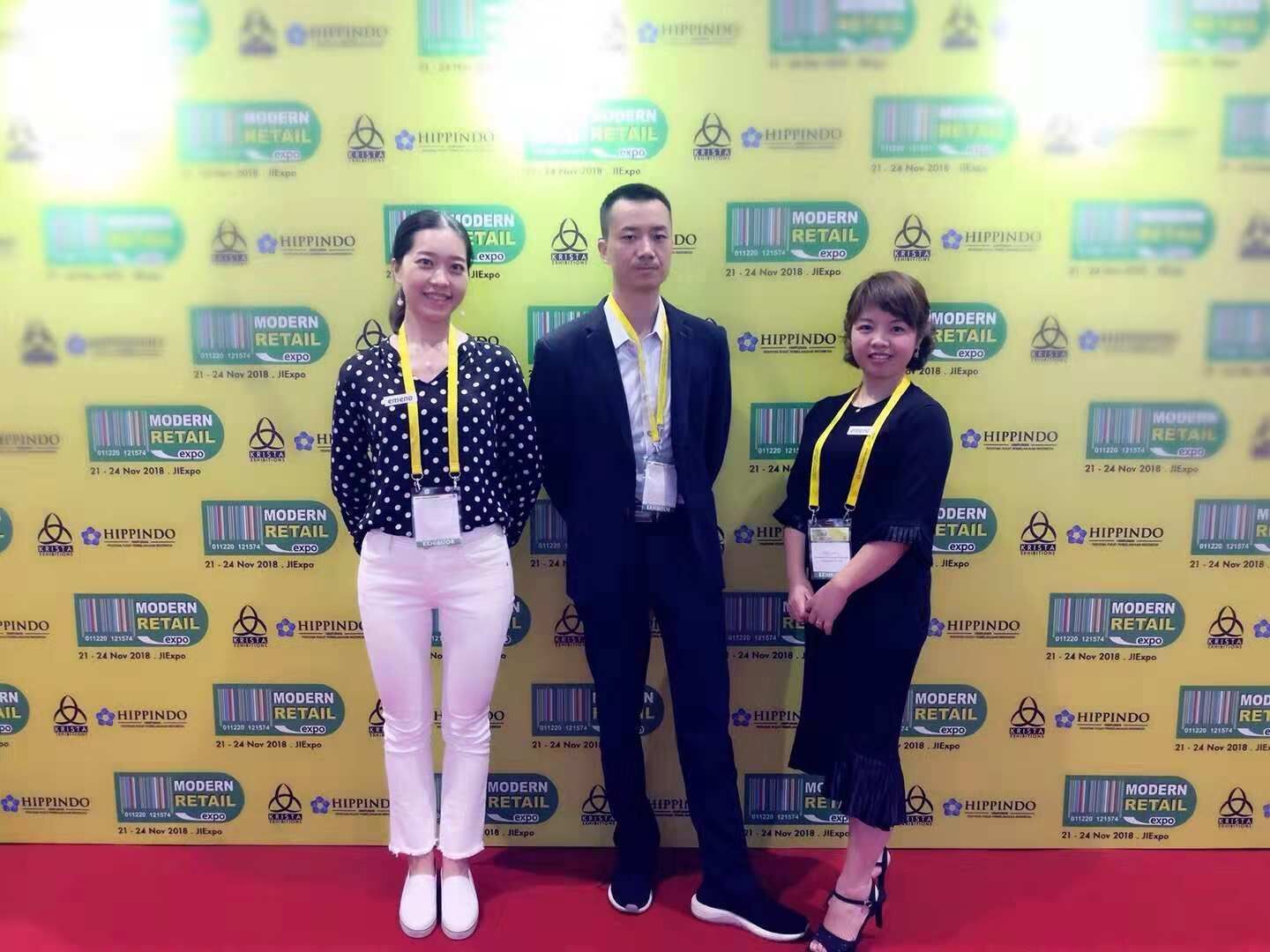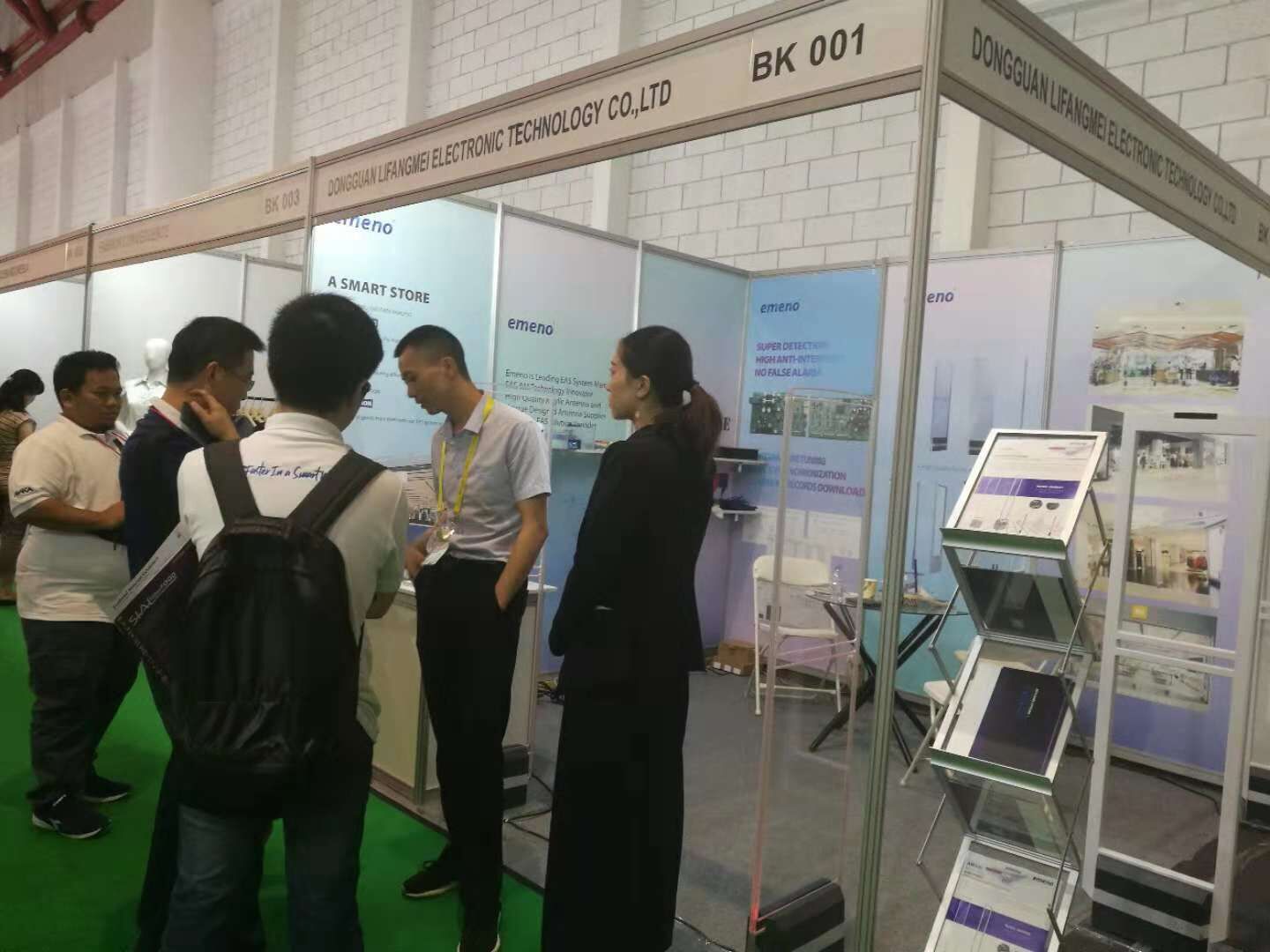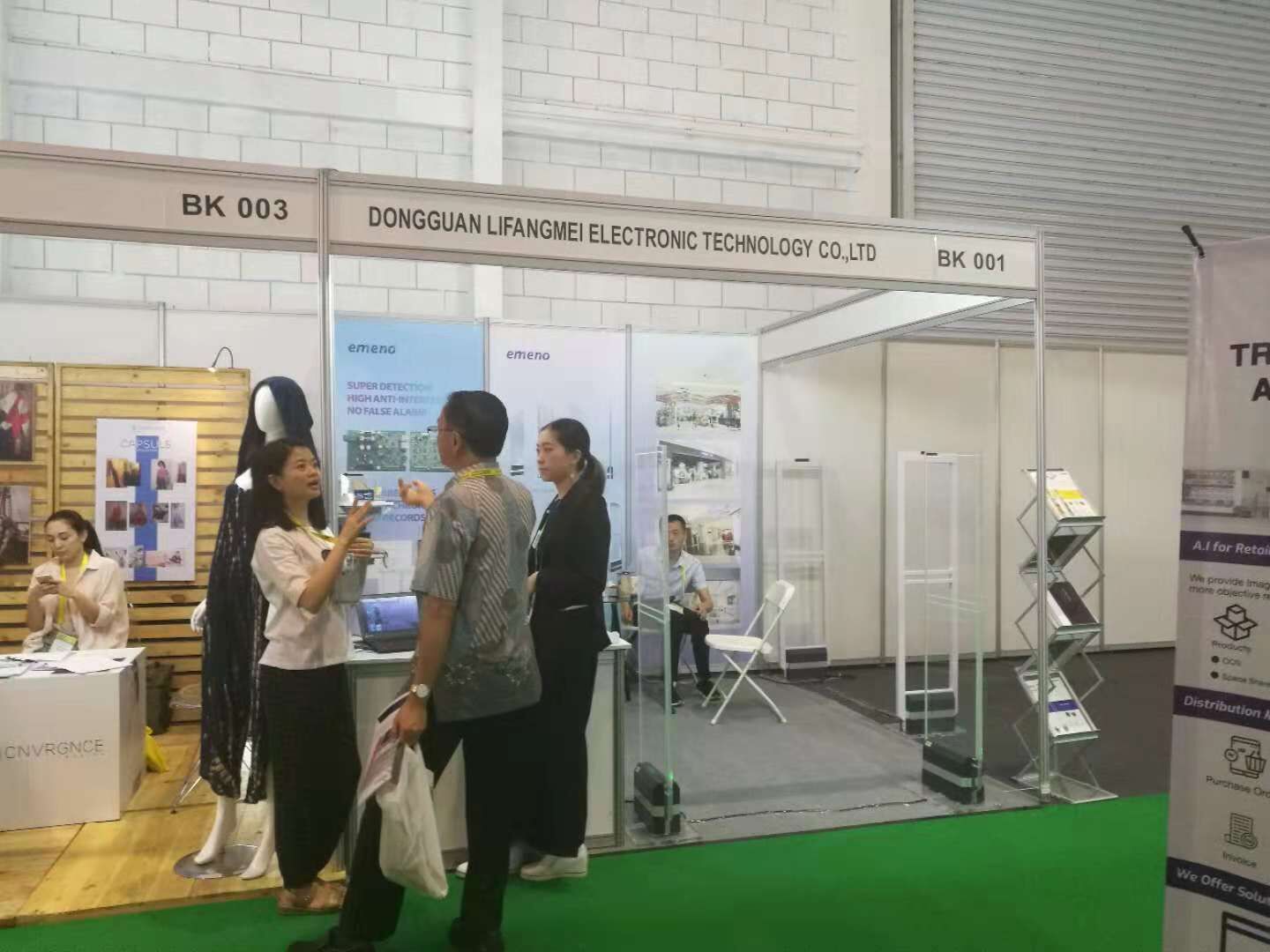 We participated in the exhibition to show and mark our presence in Indonesia and showed of our new solutions. We showed the public our latest EAS acrylic and ABS AM antennas, EAS retail security solution and people counting solution. There were a lot of interests among the visitors for these kind of solutions and other retail security solution offers were intrigued by the great detection, stability, easy technic operation of our EAS system.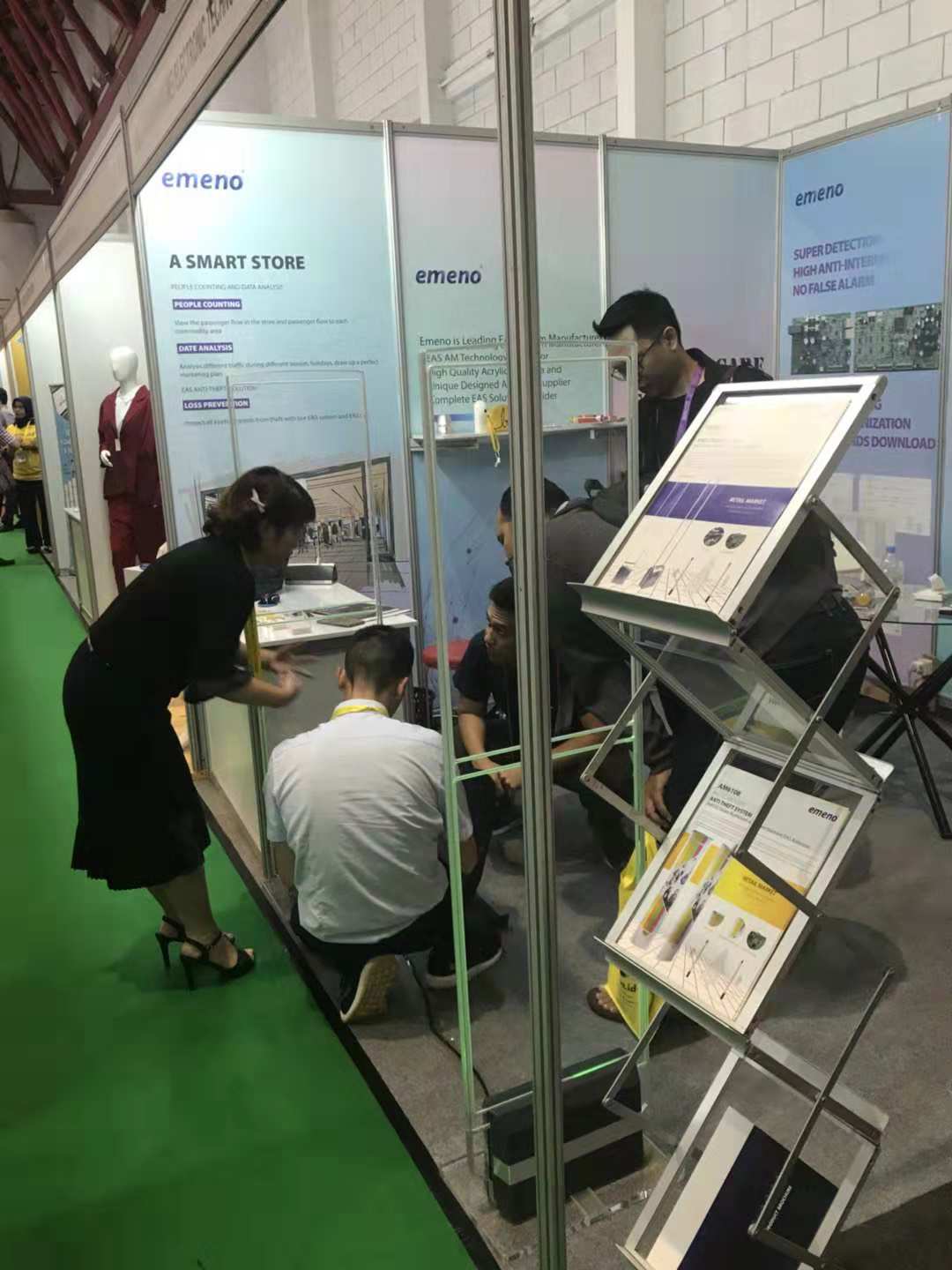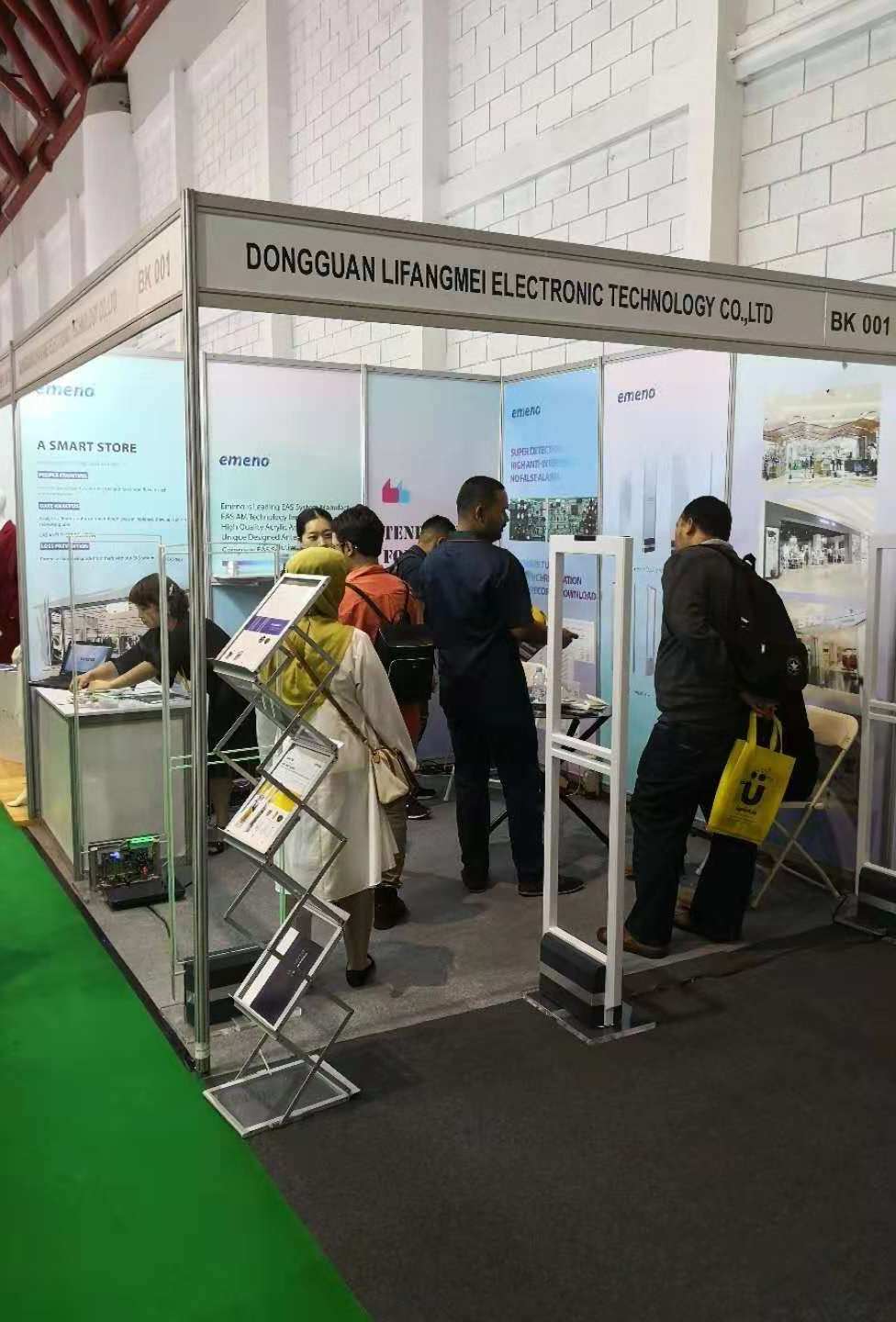 With strong confidence in our products and very good feedback from our cooperated market, we wanted to show to the Indonesian market where we come in the right time with "good product, good price, and high level technology" and this was a perfect opportunity to show ourselves and our solutions to a larger audience in the retail security market here in Indonesia. The public was very positive and there were a lot of interests in our solutions and products in the Indonesia market. We have already find our business partner for distribution and we will cooperate together.