NRF 2019 is the National Retail Federation's annual convention and EXPO.This convention took place January 13 -15, 2019, at the Jacob Javits Convention Center in New York City. It draws 37,000 attendees and features more than 700 exhibiting companies. This show is a dynamic compilation of retail leaders and experts — the one place, year after year, where global industry leaders come to address the concerns and opportunities facing the industry.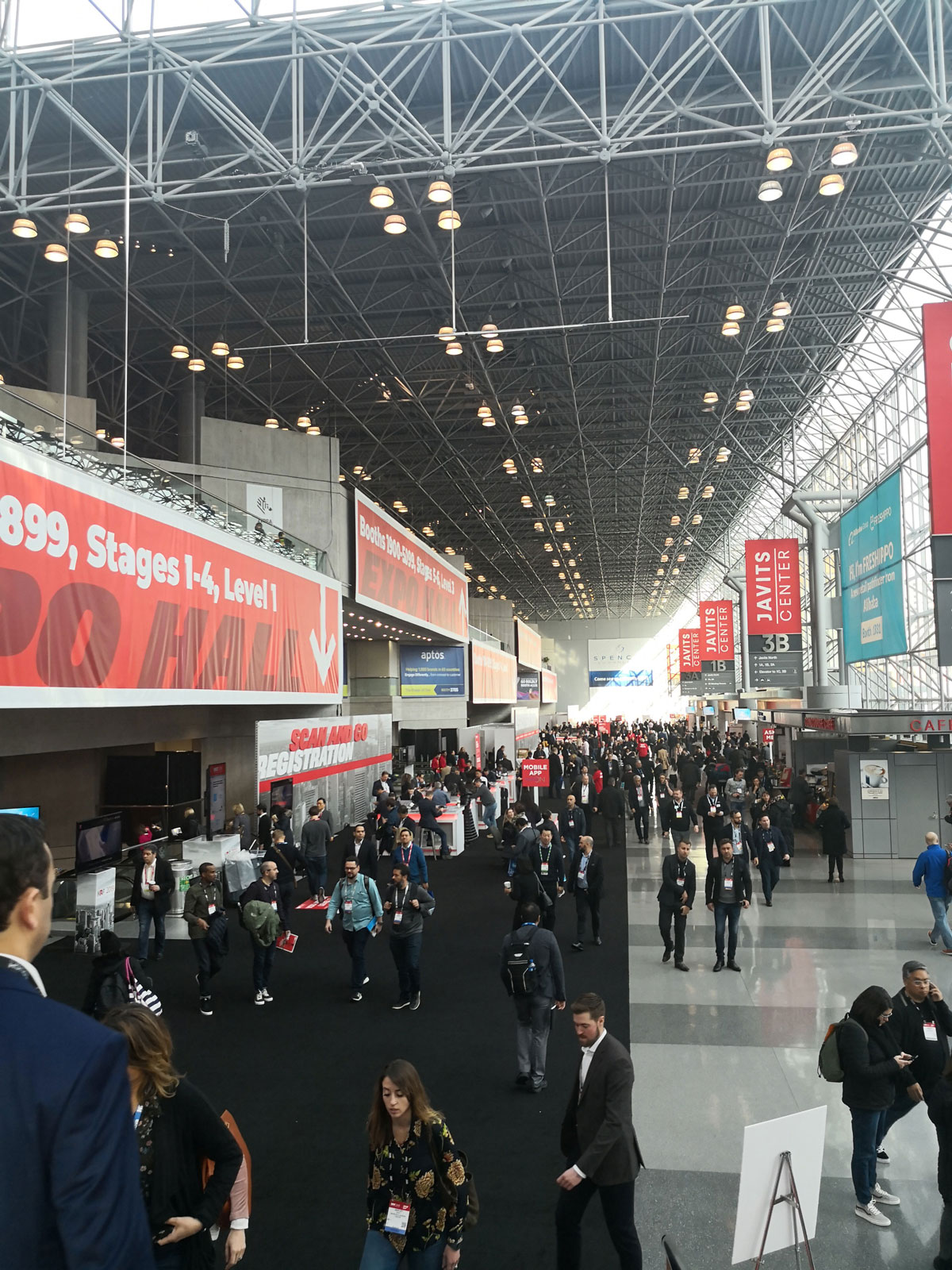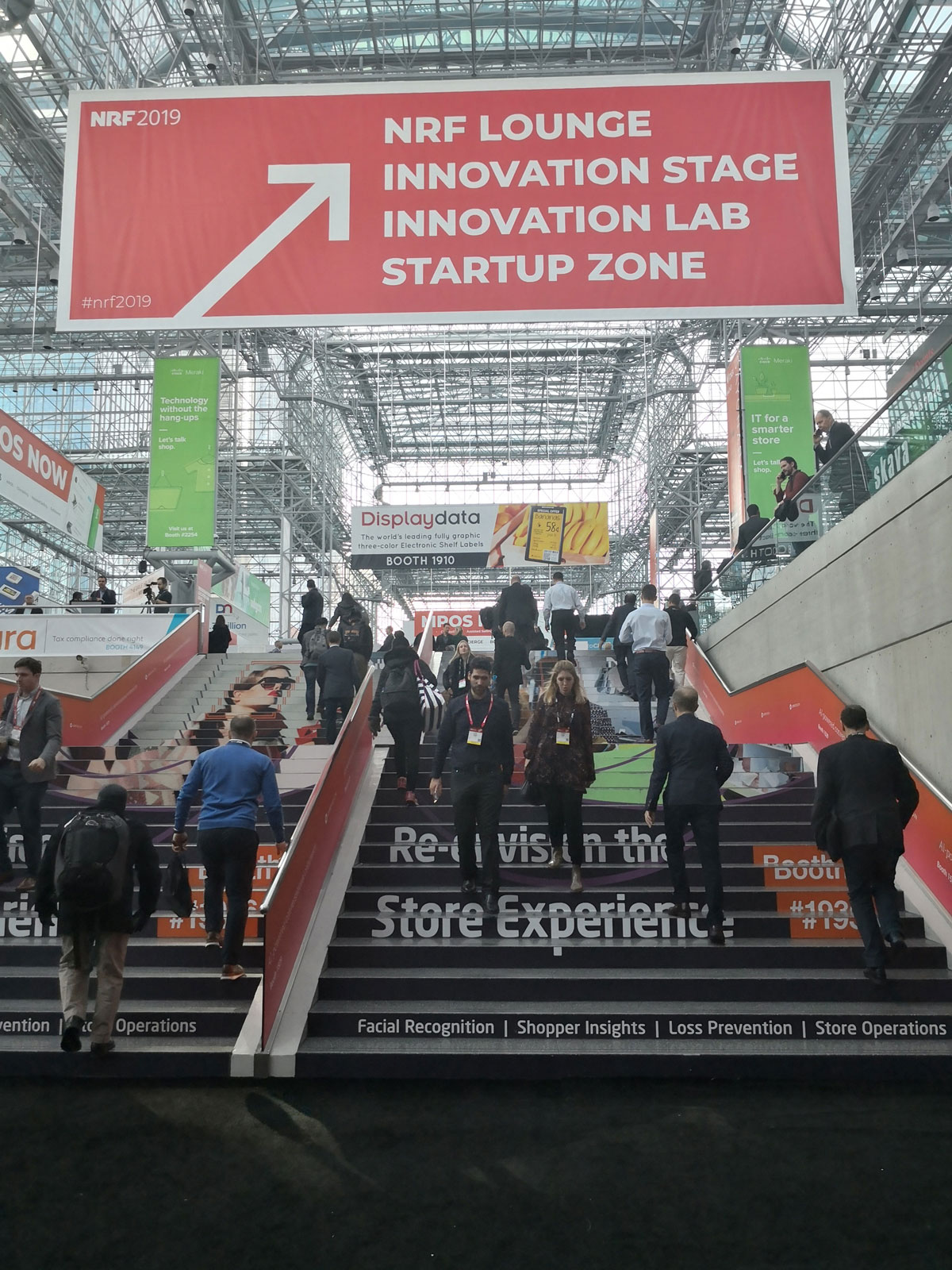 As one of the leaders in EAS loss prevention segment, Emeno displayed its EAS AM & RF solutions and unique acrylic antennas as the core, which have been one of the major highlight in the event. It draws business partners from Latin America, South America and North America.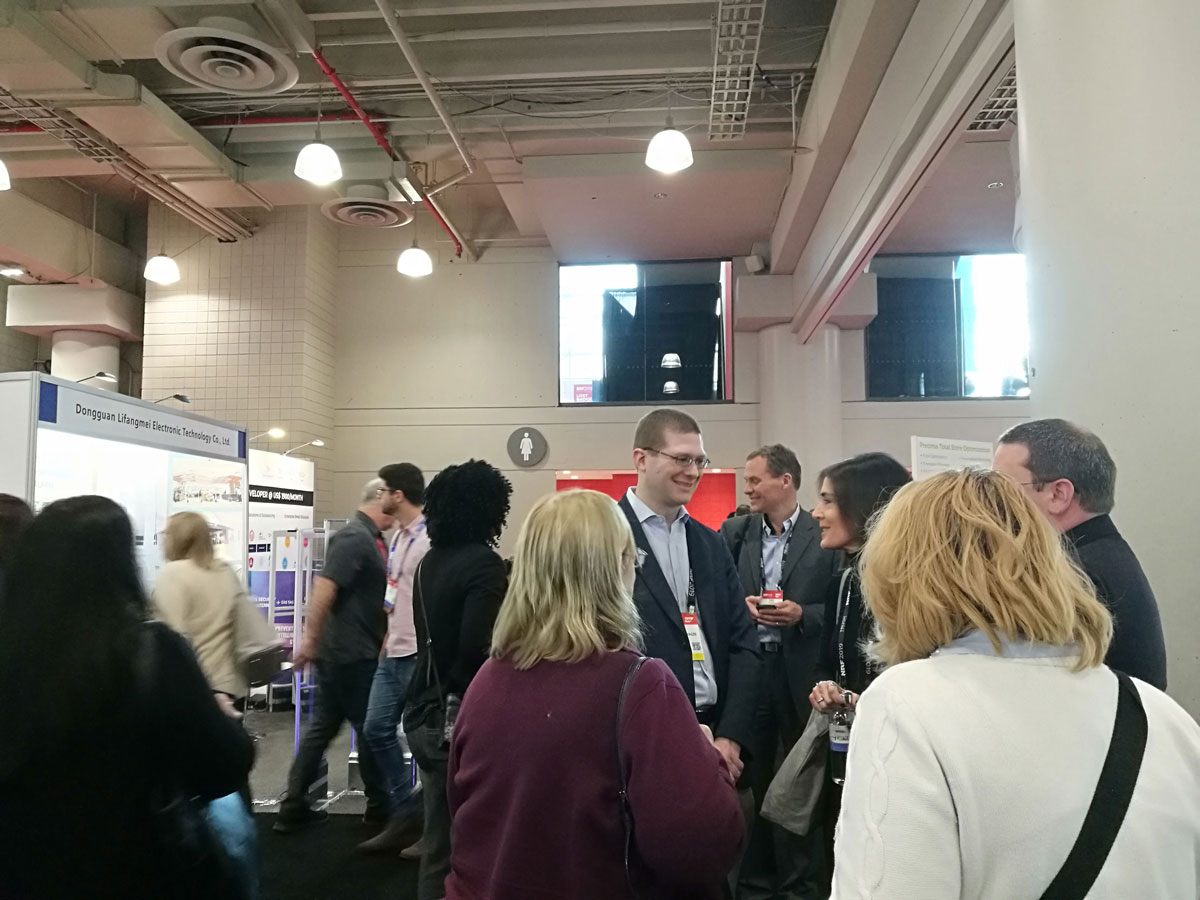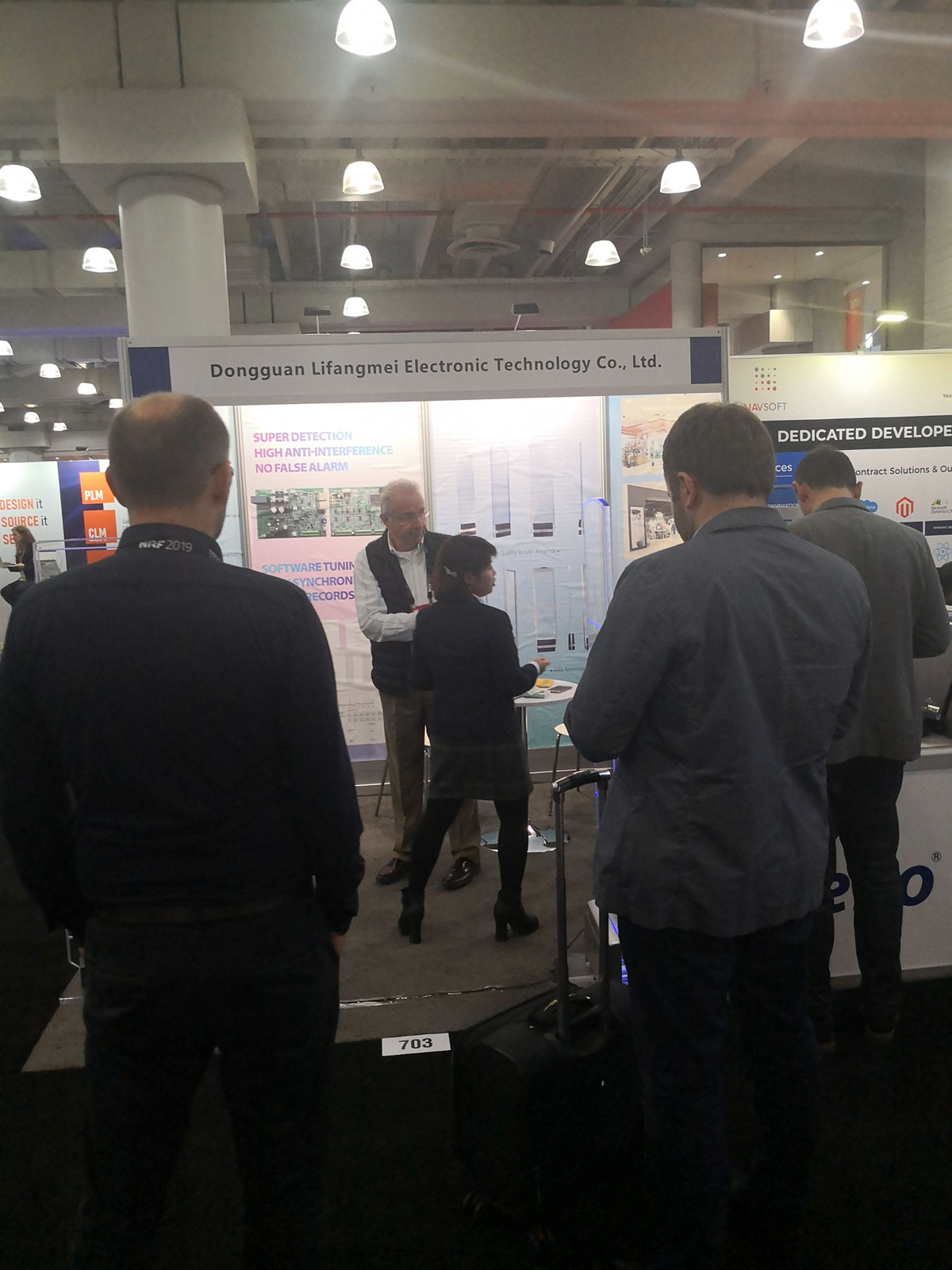 In the exhibition, Emeno has displayed our fashion model AM8089 with AM100 technology, RF6818 and other EAS systems, we also show case our people counter, EAS accessories etc.,which have represented our determination to entering retail industry in US market and our strength in the development of EAS security solution.