Emeno attends 2019 In-Store Asia Expo in India
2019-3-21 15:29:12
In-store Asia Expo, organized by the Renam Association for retail technique in partnership with Euroshop Germany from 14th-16th of March 2019, welcomes global retail professionals serving the International and India Retail Industry. The 2019 In-store Asia represents a unique opportunity to benefit from the results of research and technological innovation and network with crucial stakeholders, providers and consumers.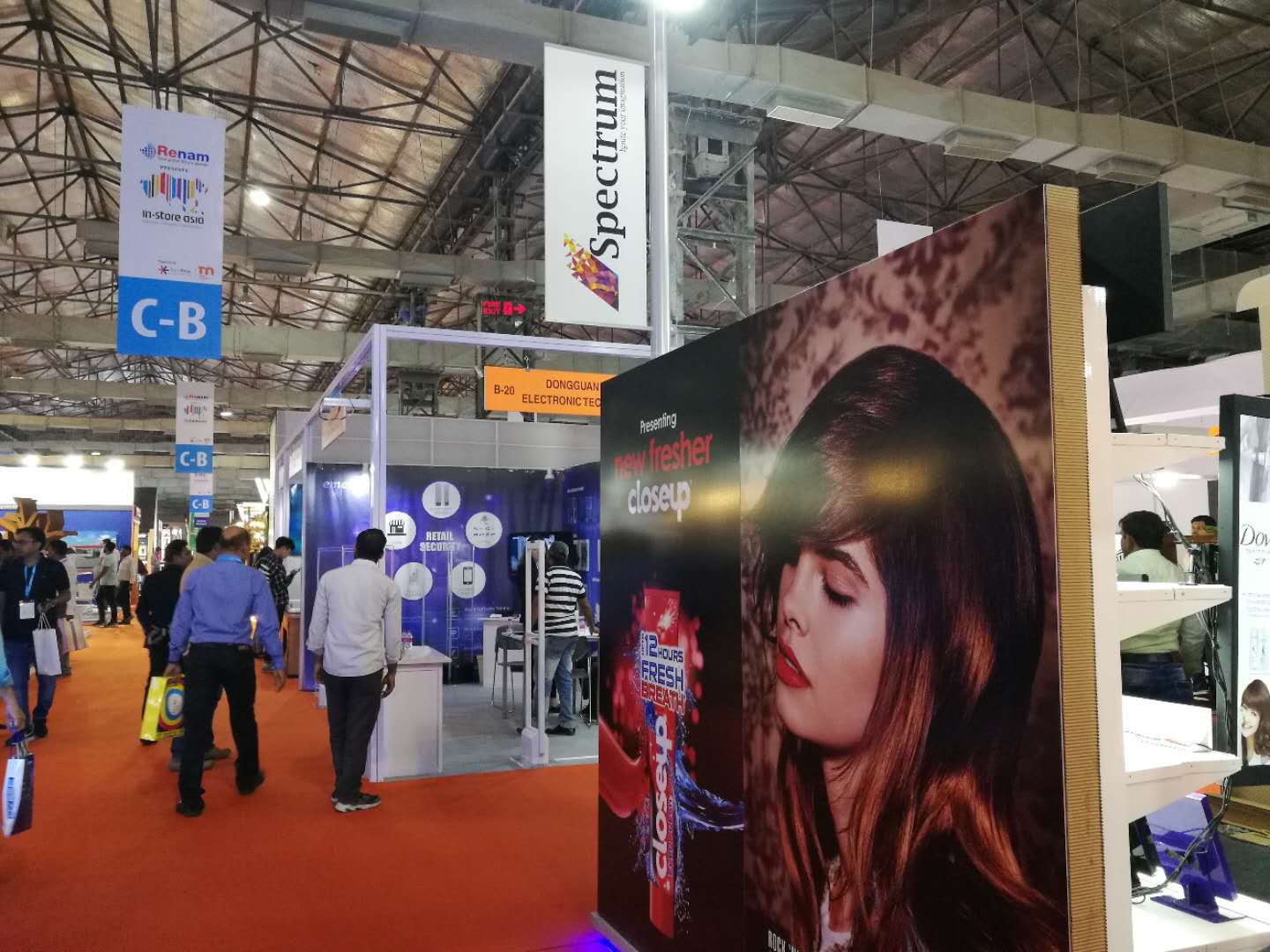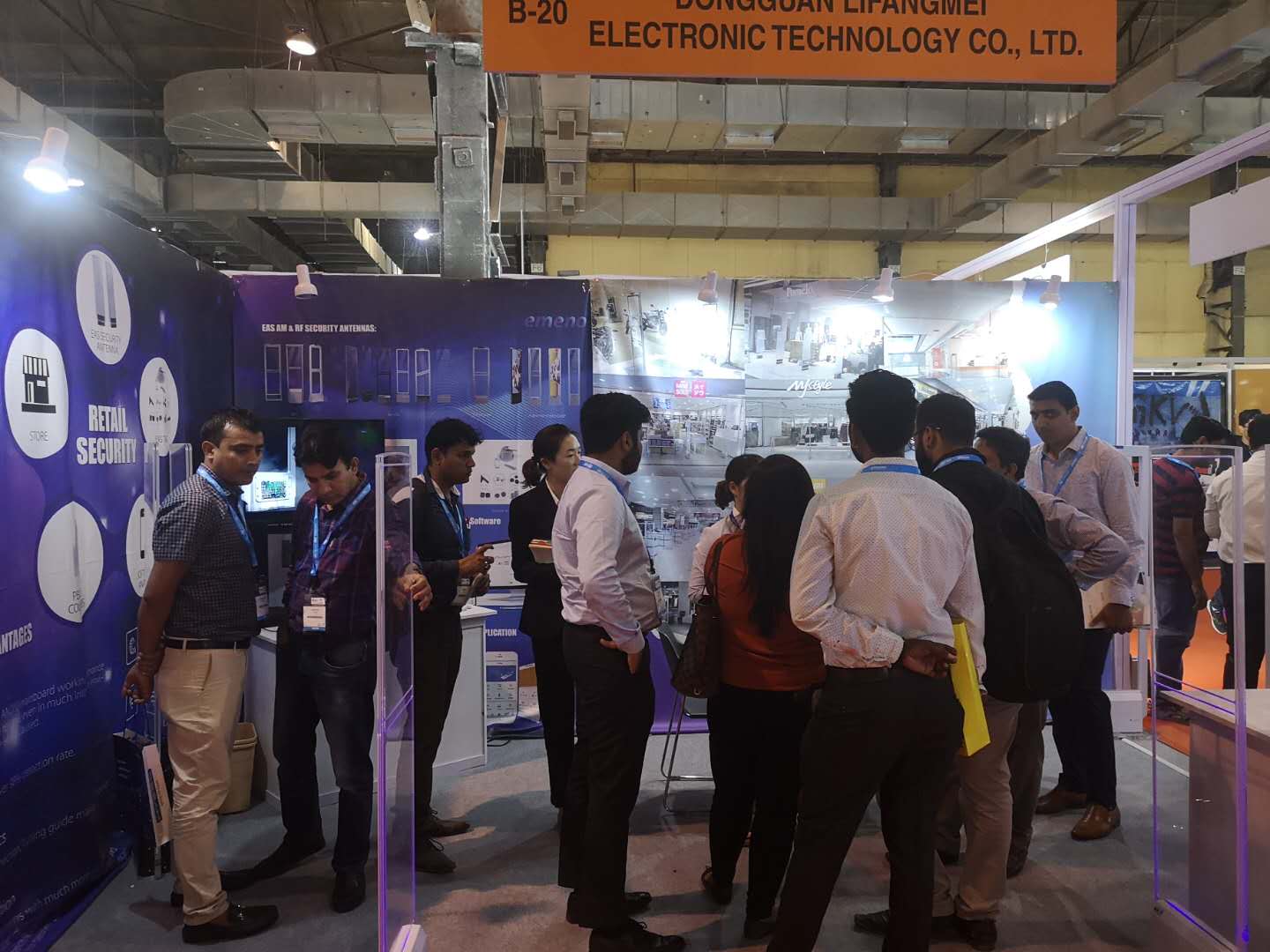 Over100 companies from India, Middle East and Asia countries, among others, presented their retail solutions and devices at the Fair in Mumbai. At the Fair, we presented our premium line of EAS retail solution products. As a highlight, we were pleased to have our retailer show Emeno EAS systems. We discussed how to collaborate, and how our technology can contribute to develop retail projects in India. We were equally pleased to guide new India retail companies and system integrators to our existing distribution channel in the market aiming to establish a healthy and robust business infrastructure within the Indian territory.We we're delighted to receive some of our top brand customers and partners to visit.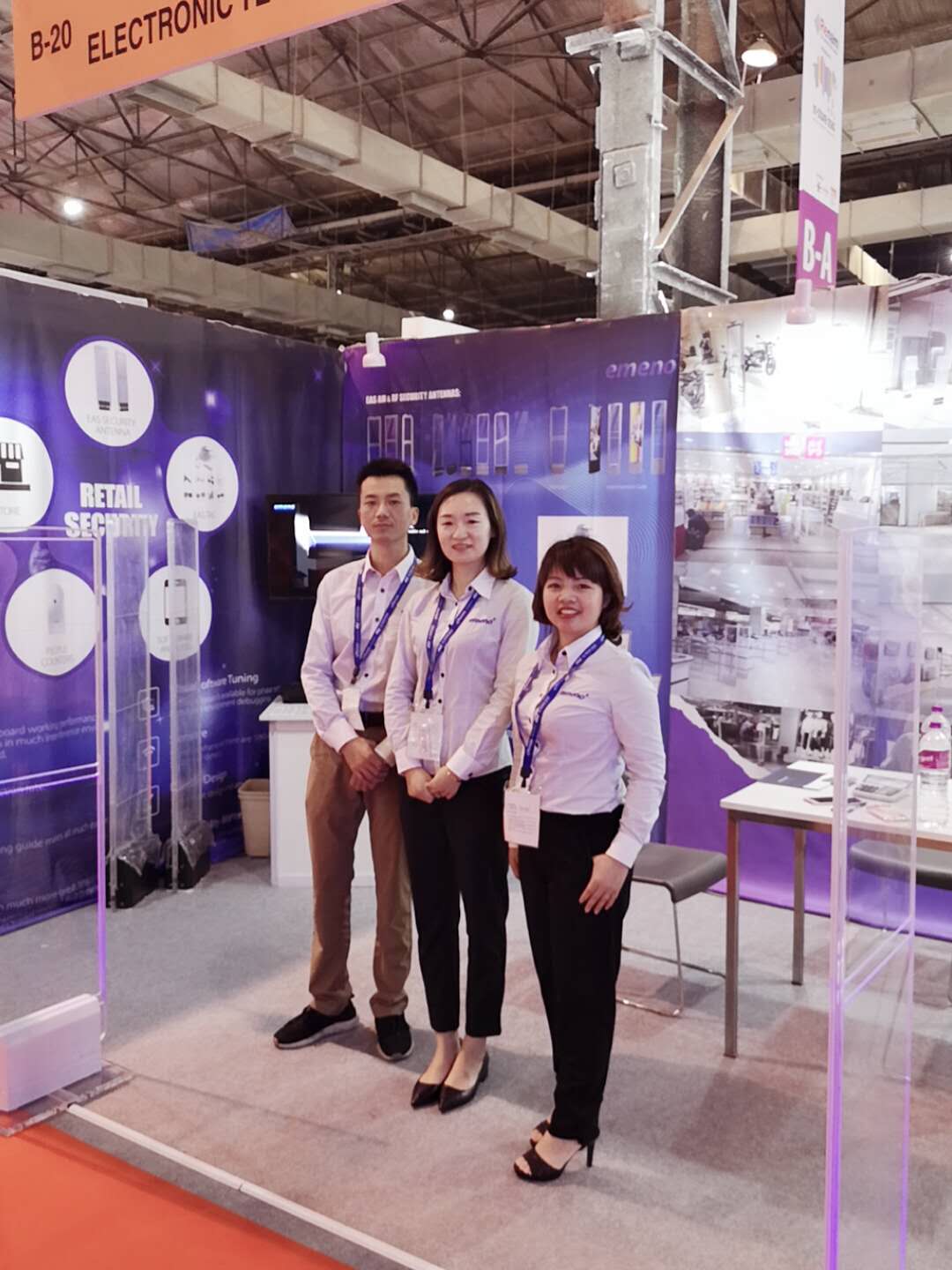 In-store Asia Expo brought together leading experts to discuss the improvements and the future of the retail technology industry.