At Emeno we hold a celebration activity to celebrate the 10th anniversary on the Mid-autumn Festival Day. The activity take 3 days holiday, we visit famous scenery in Guilin Guangxi Province, Guilin landscape is the best in the world.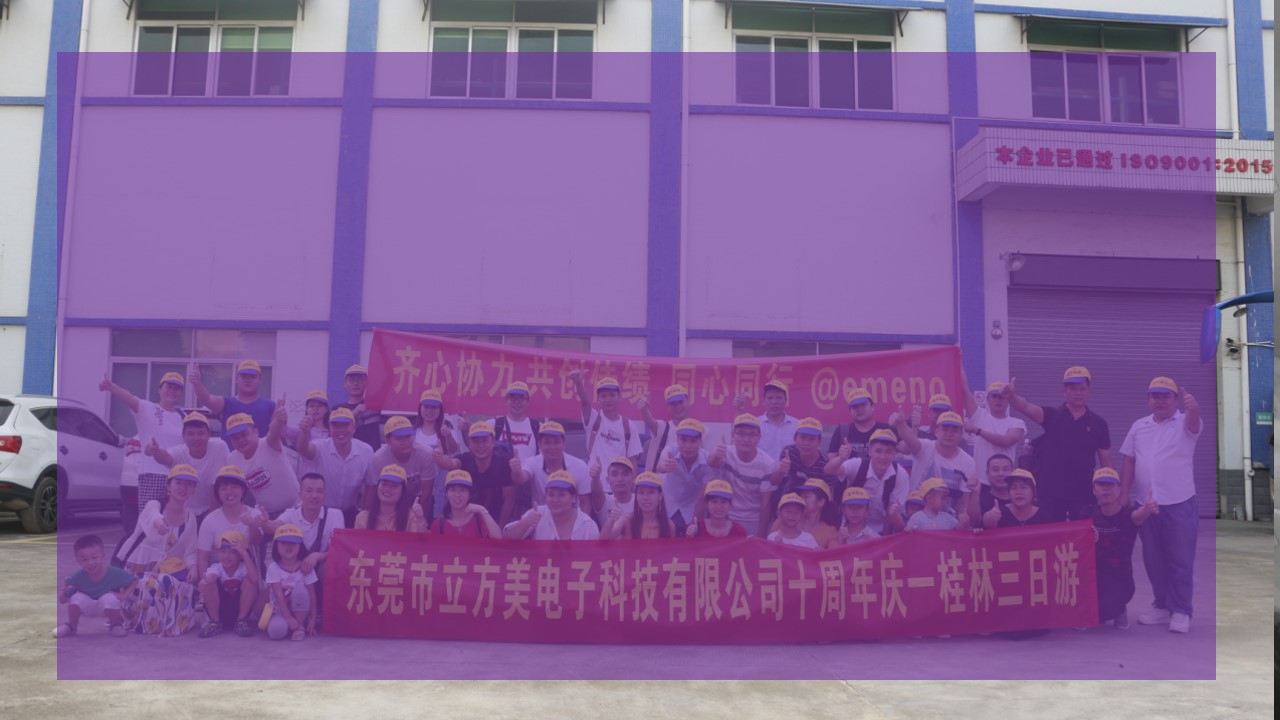 Emeno is proud to the team with professional works, after set new KPI performance system, the workers can finish the works during normal 8 hours working time , rather than overwork, but they receive the same salary than longer time working in this KPI system. Emeno workers are very happy and company grows fast with high production capacity, that our monthly output can reach to 5000 sets of EAS systems. The lead time is 10-15days for over 300 sets orders, and 2-3 days for 10 sets or sampling orders. Fast delivery help Emeno win more business.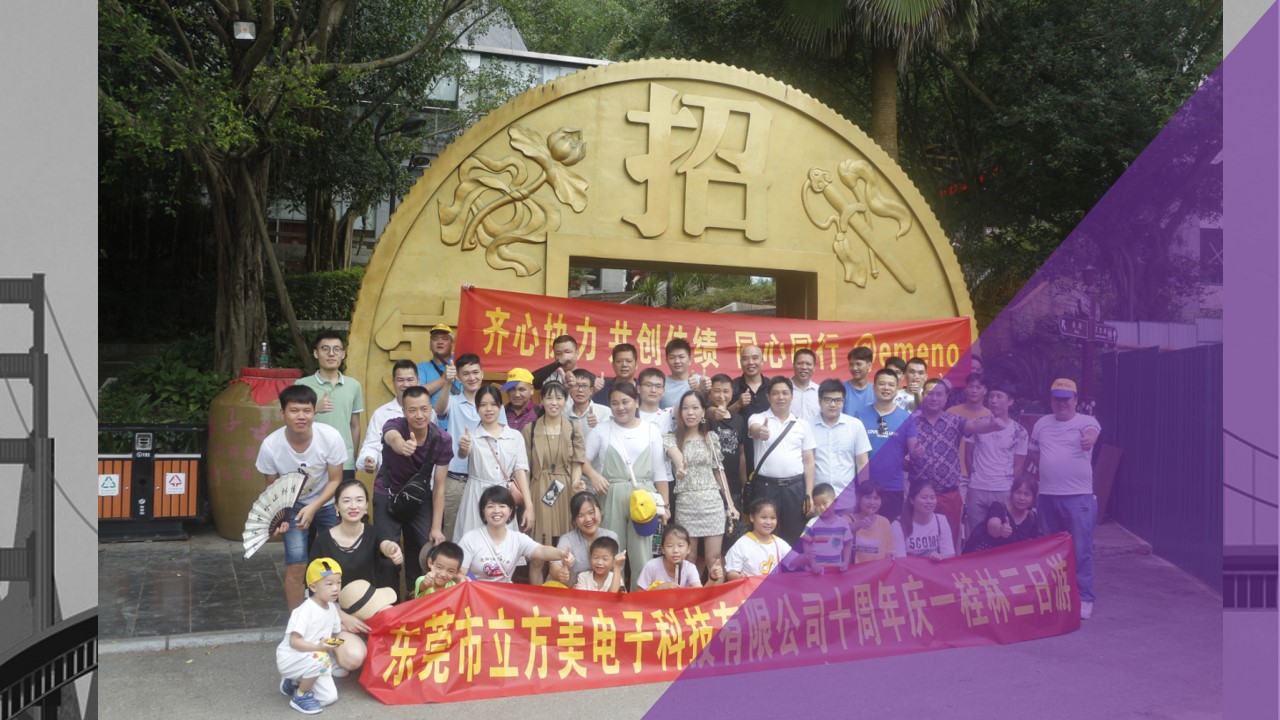 Emeno is designated to manufacturing of high quality EAS anti-theft system products, in domestic market, we are well-known of acrylic EAS antenna manufacturing and high stability of the AM systems. We are offering our service to more and more countries, Emeno international team is helping users understand all the possibilities of Emeno EAS solutions, so that users know how to implement Emeno EAS solution to obtain the most of Emeno technology. Emeno distributors are very glad with Emeno technology as the repair work and technic support they required is very less.