New Trends for Business—Media Cooperation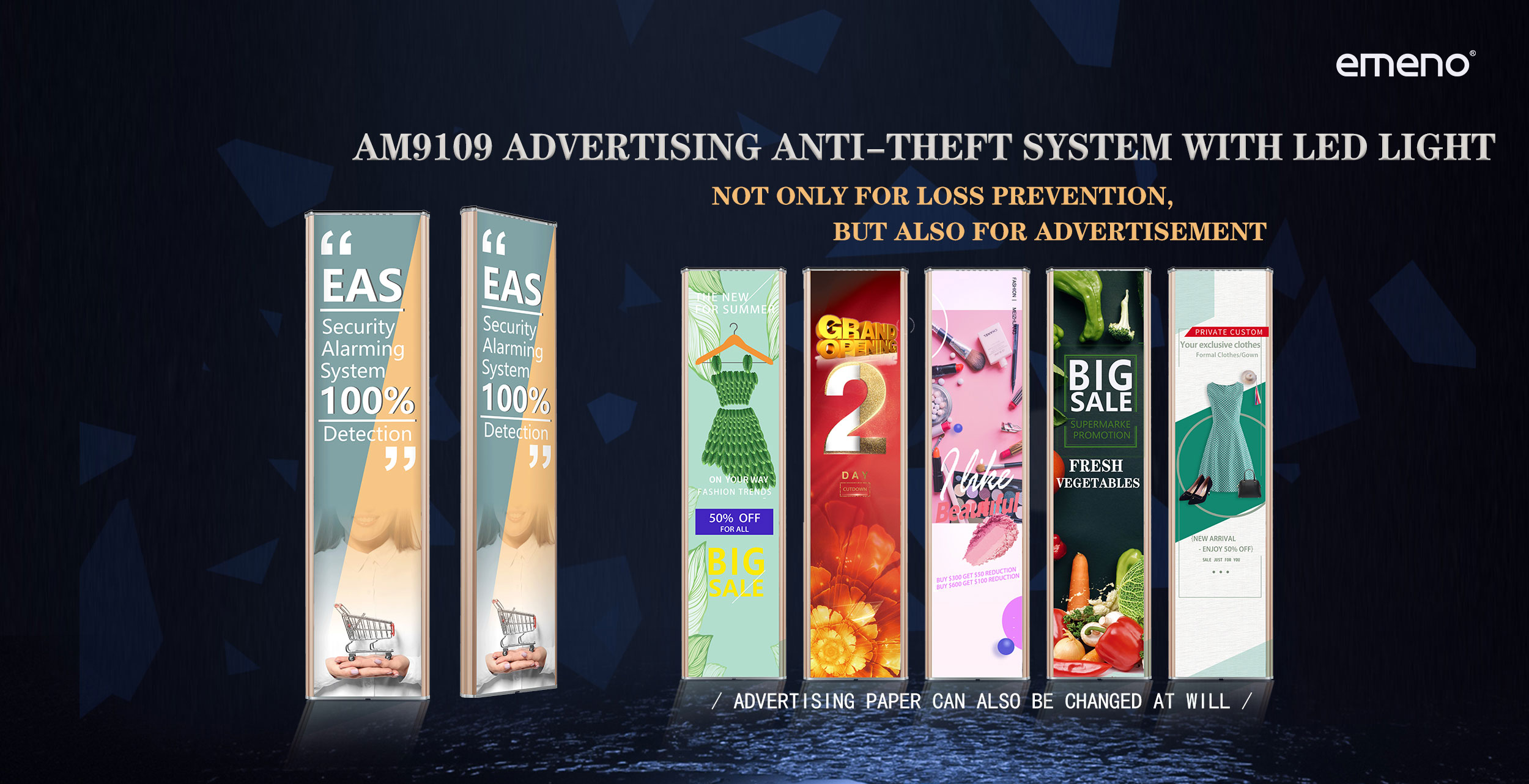 At present, most EAS anti-theft systems are only used for loss prevention in supermarkets, which have not been highly recommended by supermarkets. After EMENO new AM9109 advertising antenna with built-in LED light is launched, it is highly appreciated by large and medium-sized supermarkets. And with the launch of our new product, new ways of marketing have appeared.
Media companies provide supermarkets with EAS antennas and its installation for free, and designate advertising paper content of supermarkets. Moreover, they can also offer supermarkets the revenue of the advertising agency. Then the money that media companies spent can be earned back by multiple times. And the supermarket will actively boost for their more profit.
The Role for Advertising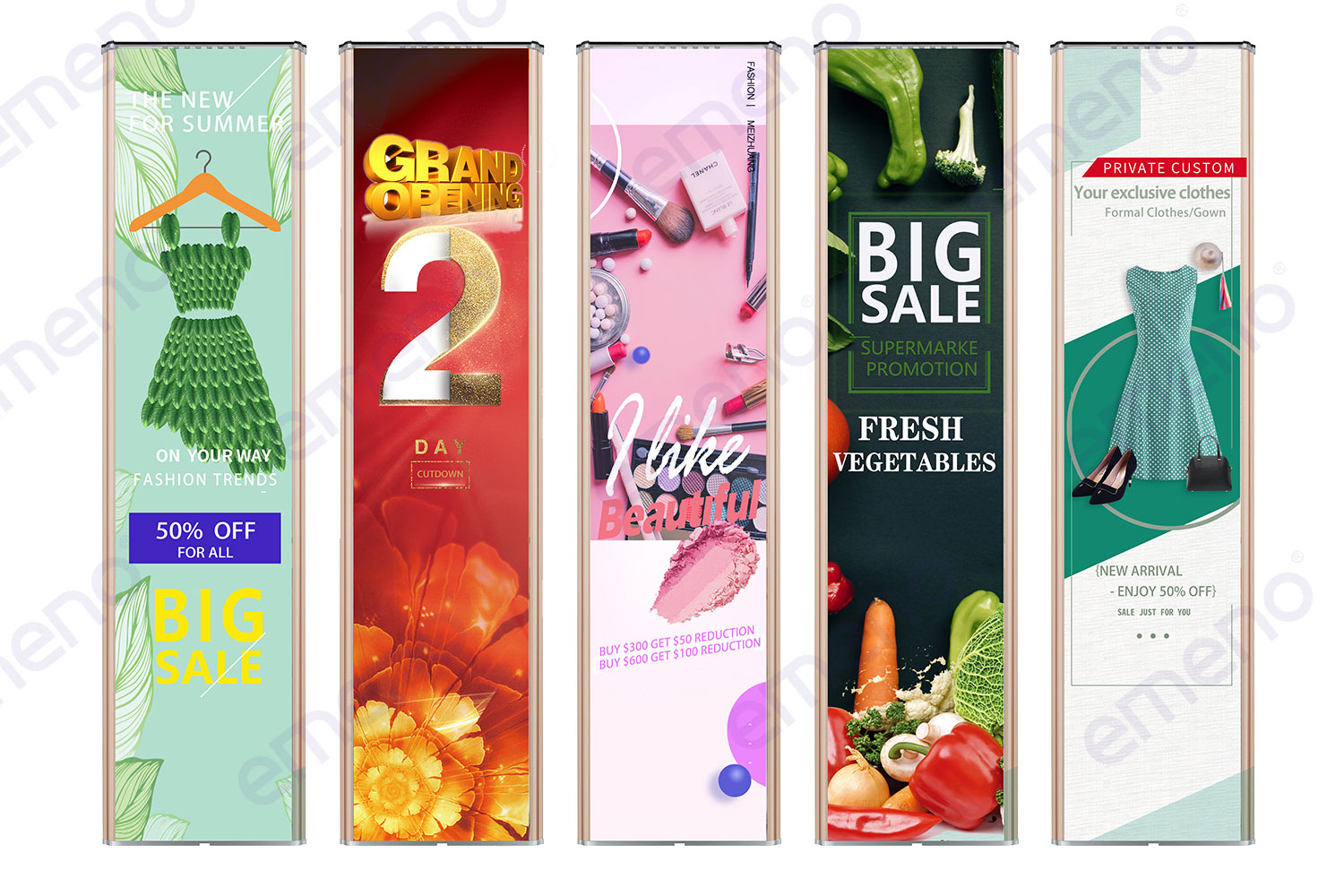 Advertising can stimulate consumer demand, expand the popularity of products and drive consumer consumption. It is often a potential demand for consumers for a product. And this potential need is sometimes at odds with the actual purchase. But the visual, feeling, image and inducement caused by advertisement will arouse the real purchase desire of consumers.
In addition, advertising is essentially a means of marketing communication, so its most basic function is to convey information about the product to the target audience in order to influence the attitude and behavior of the target audience towards the product.
Product Highlights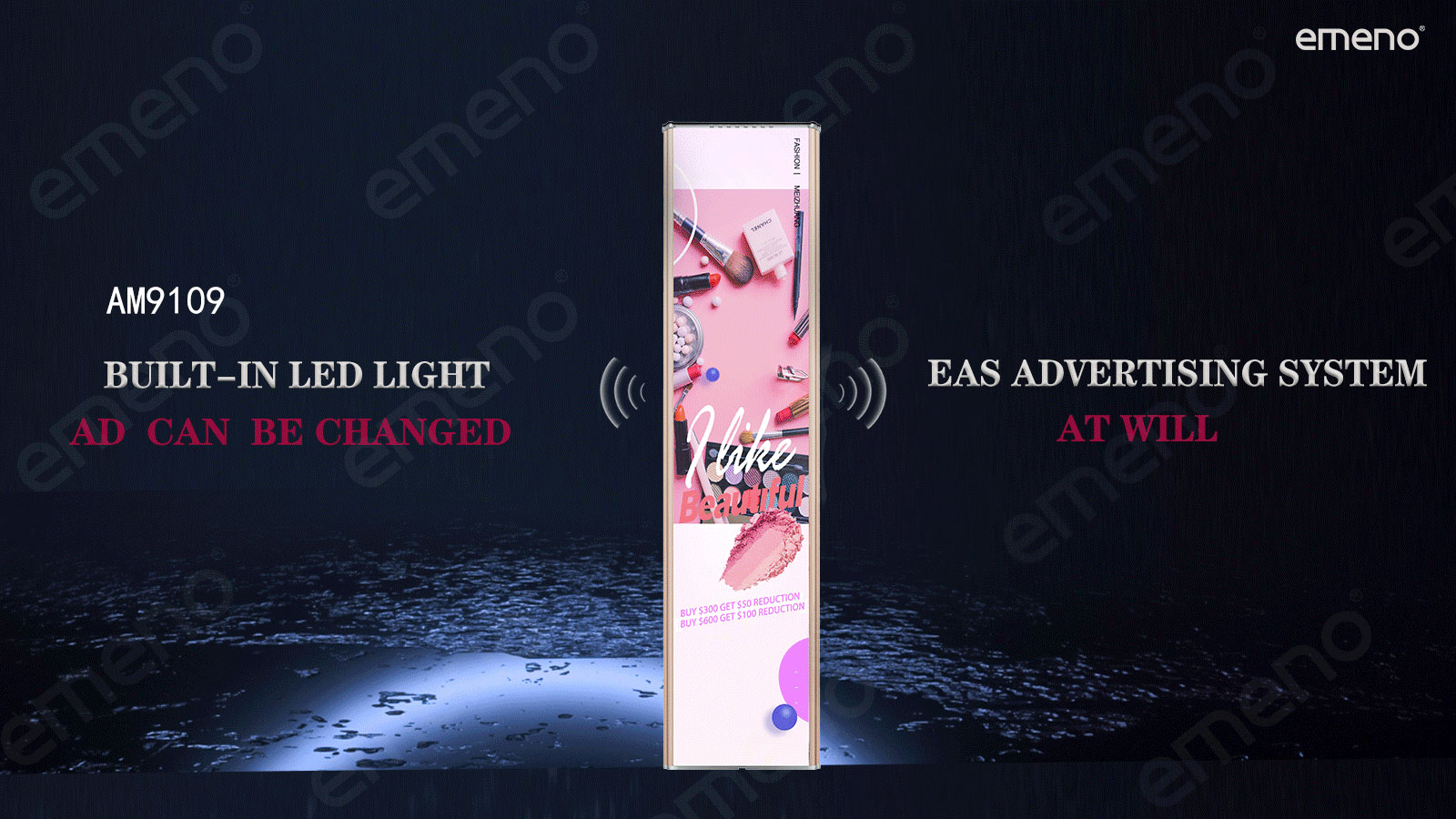 EMENO AM9109 advertising AM anti-theft system has high-grade and elegant design which has obtained the appearance design patent. The AM9109 with built-in LED lights can be changed the content of the advertising paper at will according to the market demand. At the same time, it is warmly welcomed by the modern supermarkets and clothing stores because of its transparent, non-deformation, simple installation, plug and play.