The device installed at the main entrance will automatically open when the customer enter into the lane or with trolley. The radar or IR sensor detect the coming customer, then open the barrier. If the customer come from inside the supermarket, the device will not open to stop the customer exit at the entrance. It can help the supermarket to manage the flow direction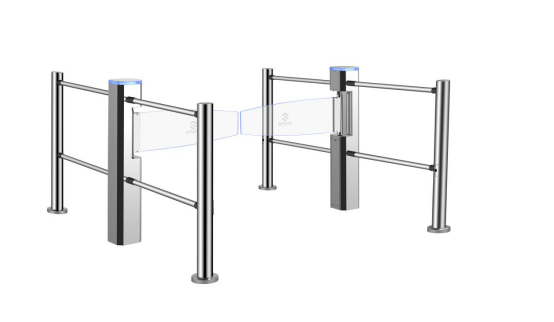 Three-color Led lighting, Brilliant transformation
Breaking the traditional appearance of the swing gate, the R&D team of Emeno made a new design for the swing gate. The swing arm and top cover are made of high-end acrylic panels, and the three-color LED light effect makes the overall swing gate more cool and fashionable.

Customized Swing-arm Length
Since the entrance width of each supermarket is different, customers can customize the swing arm length according to the needs of their own stores: 70cm/80cm/90cm. The supermarket logo and welcome message can also be customized at the swing arm to help customers maximize their shopping experience.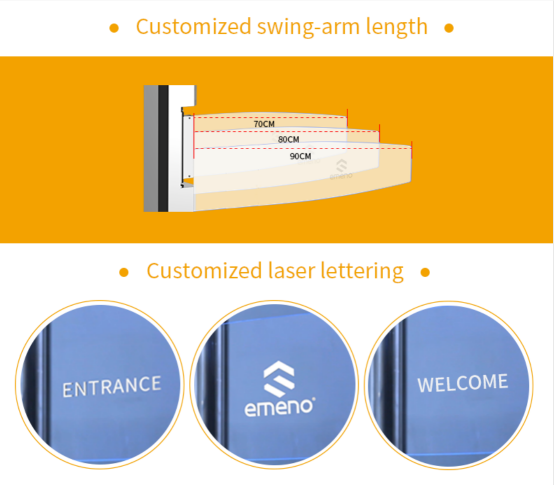 Infrared sensor or Radar sensor(Optional)
ST100 series supermarkets entrance swing gate use infrared sensing and radar sensing technology. The 2-pole swing gate uses radar sensing, the 4-pole swing gate can use infrared or radar technology, and the 6-pole swing gate uses infrared sensing. Infrared sensor has the characteristics of wider and more sensitive sensing area, while radar sensor does not require additional columns, saving time and more beautiful. Customers can choose different numbers of columns according to their own needs.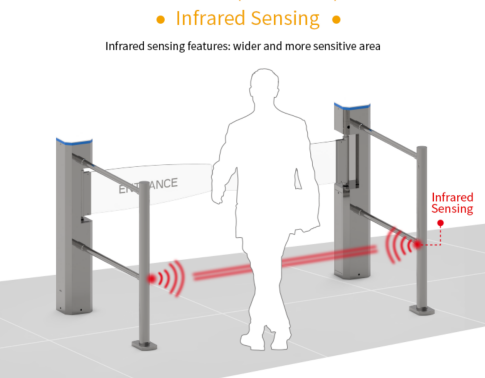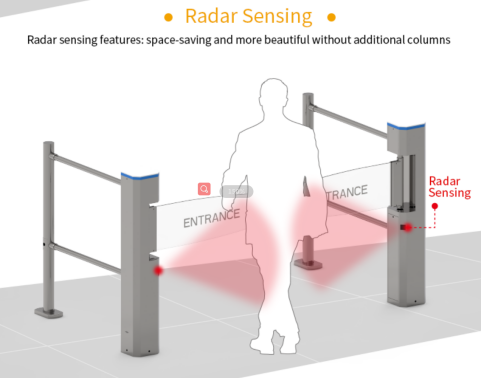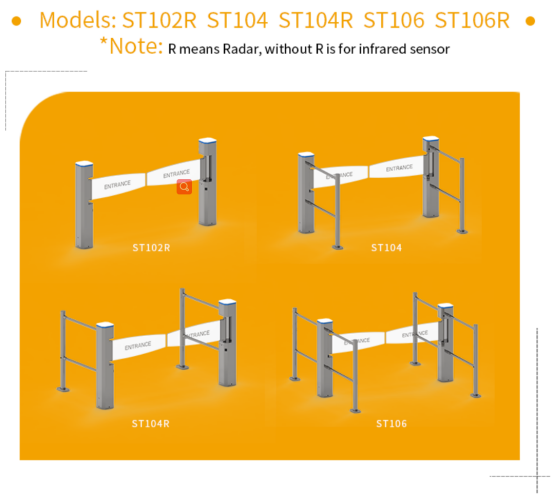 Stable performance and durable
ST100 series supermarkets entrance swing gate use DC brushless motor and mechanism, long life cycle. The noise of movement is optimized to minimum.Good synchronization of swing-arm makes a better running experience.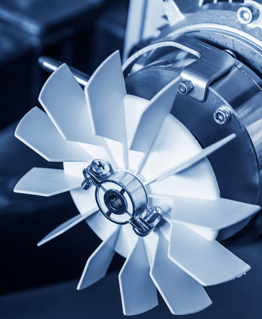 Voice alarm and intelligent control
Adjustable time out delay
Speed of the swing-arm or barrier opening or closing is perfectly controlled
Fast and easy setting by a numeric display
Small LED shows the status of the device clearly
A testing keypad on board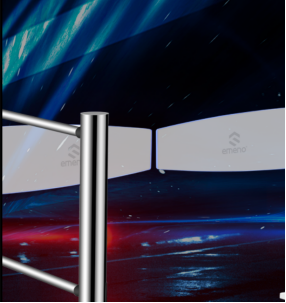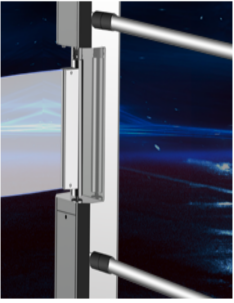 Pay attention to safety
The external power supply does not leak electricity and it's safer
Acrylic swing arms and acrylic cover,current insulation and non-conductive, it's safer