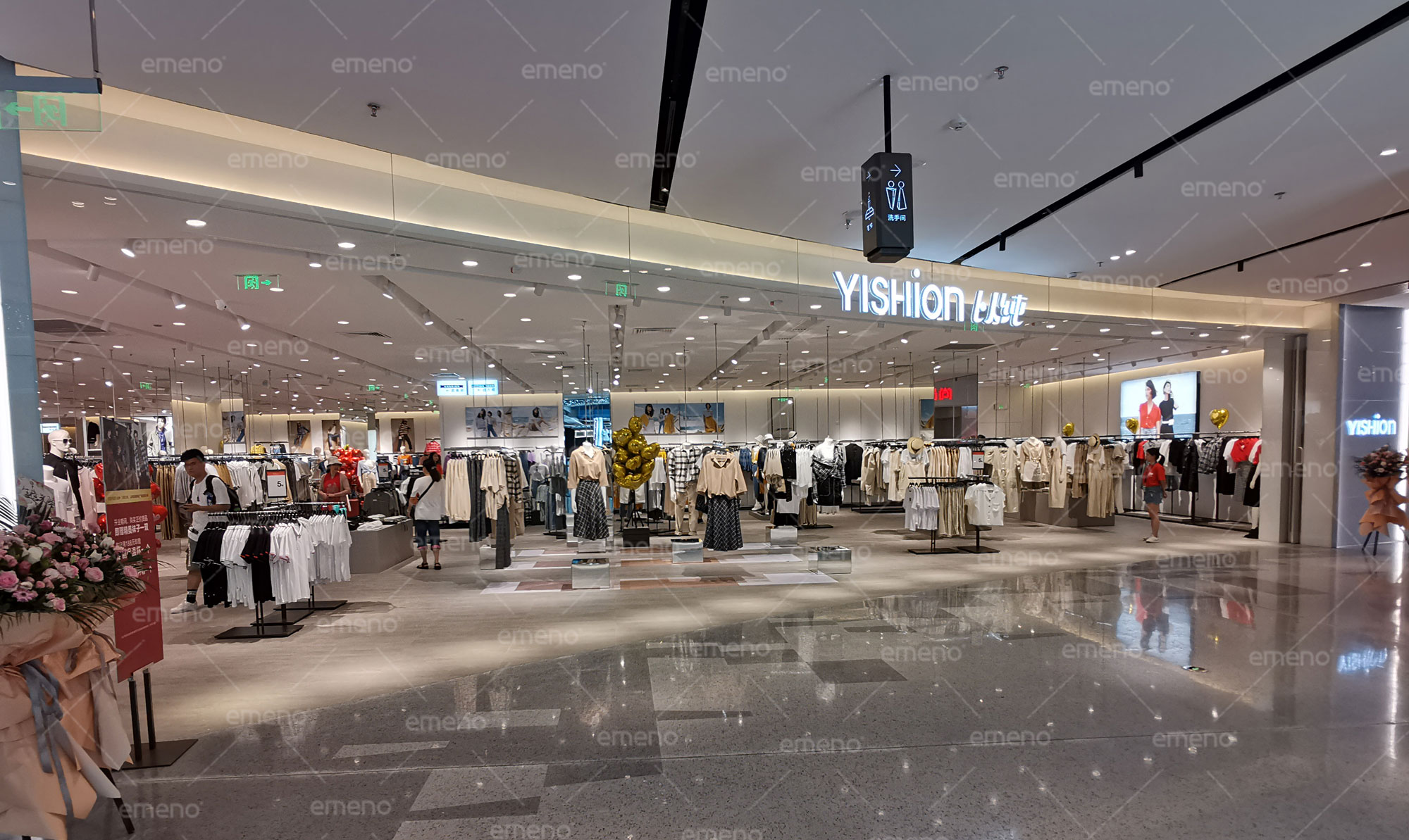 The above is a famous brand store. If not mention, you may not know that it has installed an store anti-theft device, as it is a concealed antenna which is installed under the ground.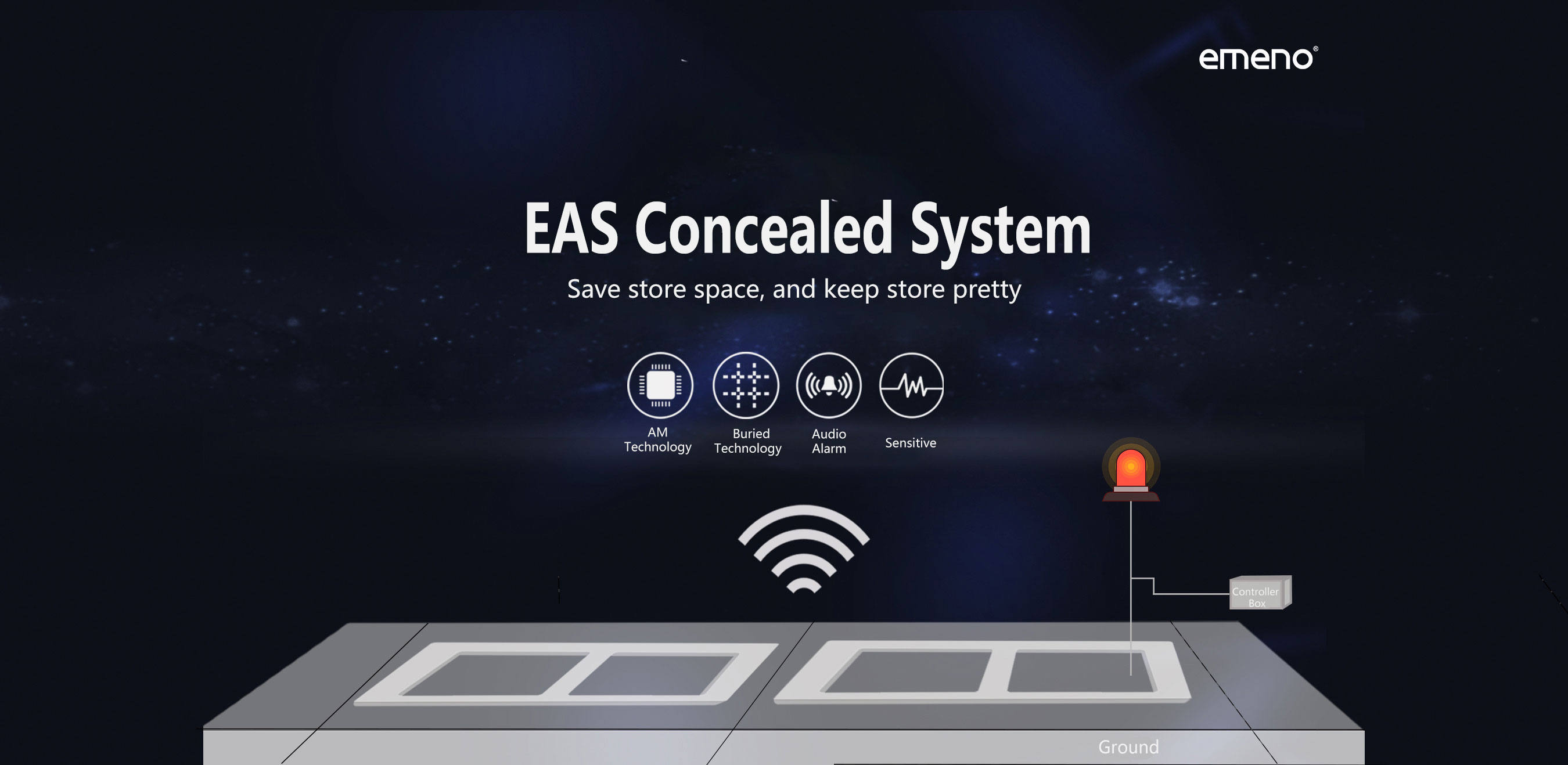 Generally, it can be classified into two types for the antenna, visible and invisible system. The visible one is the floor antenna pedestal that we normally see in many retail stores or supermarkets. And the invisible one is installed under the ground, also we call it "anti-theft concealed antenna".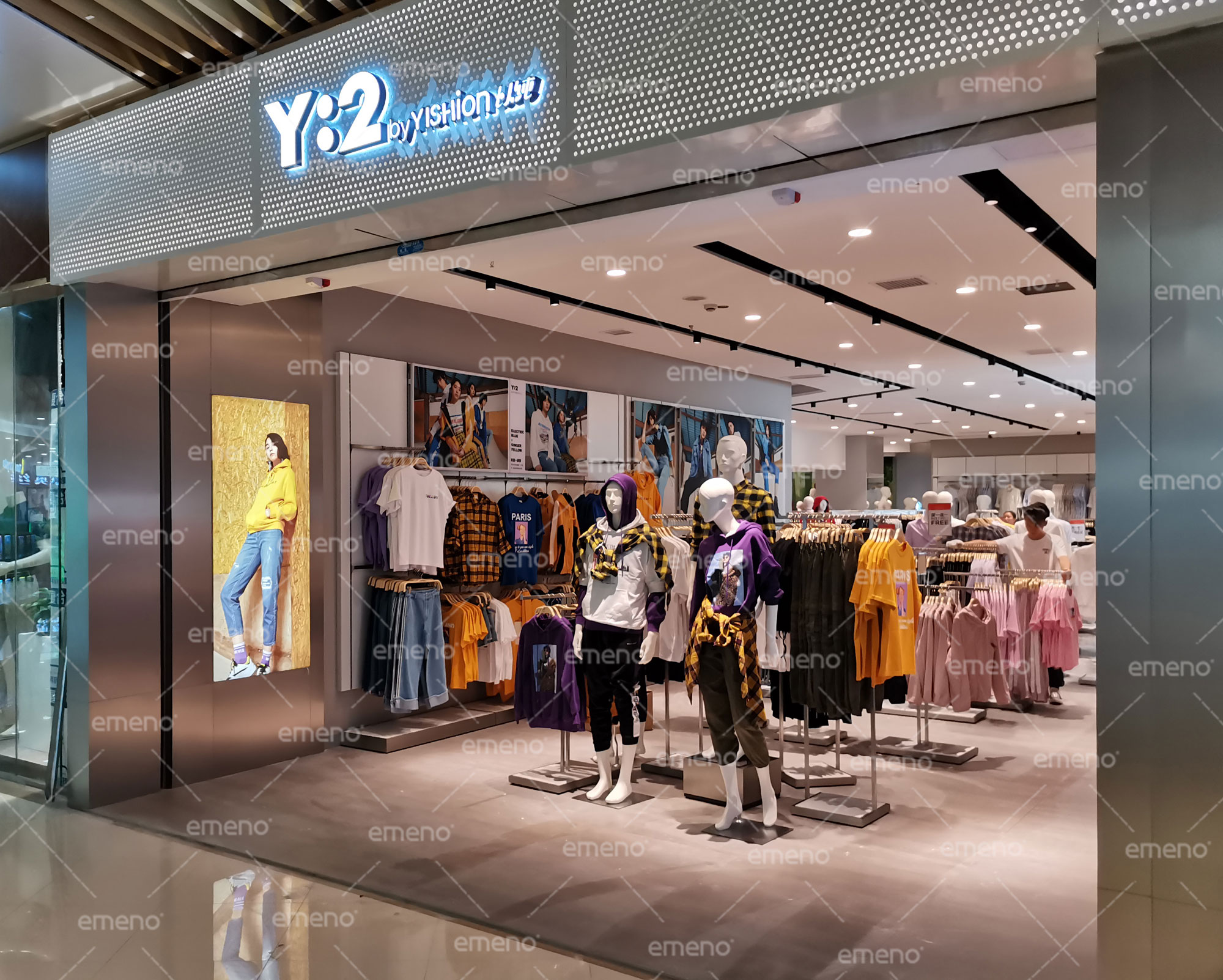 EMENO concealed antenna has adopted a self-developed AM100 main board, which also has the advantages of EMENO AM technology, sensitive, strong anti-interference, remote tuning and CCTV linkage etc. It is an intelligent anti-theft system with high performance cost ratio, and which can meet retails' demand for concealed anti-theft of opening store.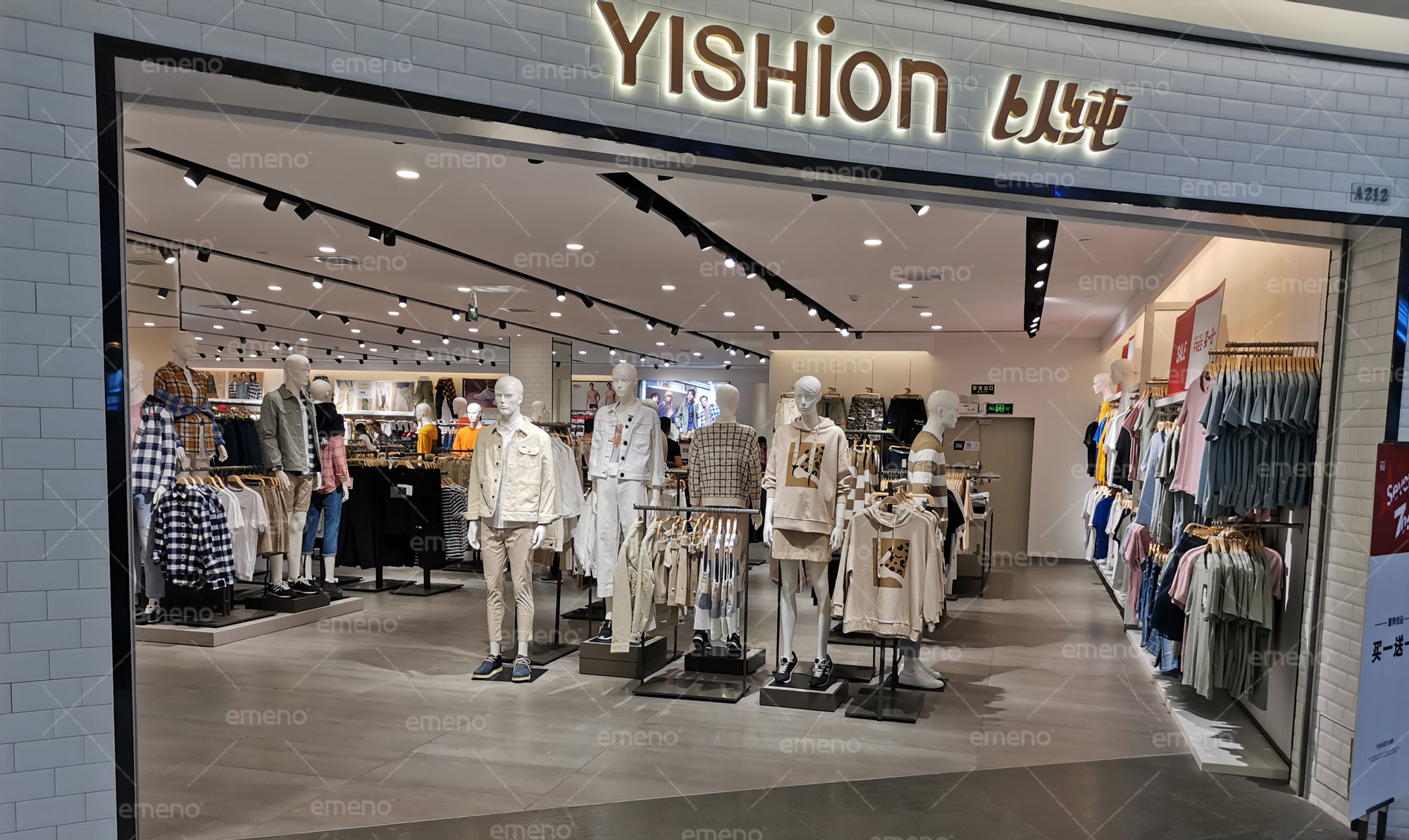 To ensure the detection effect of the concealed antenna, we'd like to provide you several applicable suggestions:
1. It's better adopt the concealed antenna with large hard tag rather than soft label to ensure the good detection distance.
2. The device should match to use with high performance motherboard like Emeno AM100.
3. A professional installation team is needed for the installation of your stores.
No matter what kind of anti-theft device you need, EMENO can provide you with a one-stop anti-theft solution.