On December 8th, 2020, the cooperative customer conducted the annual on-site audit of our company. As the largest retail company and project partner in China, they also evaluated a number of suppliers from the factory production process, company qualification, company environment, fire safety, product quality etc., and we won at a much higher level than our peers with the final assessment score of our company as high as 90 excellent results.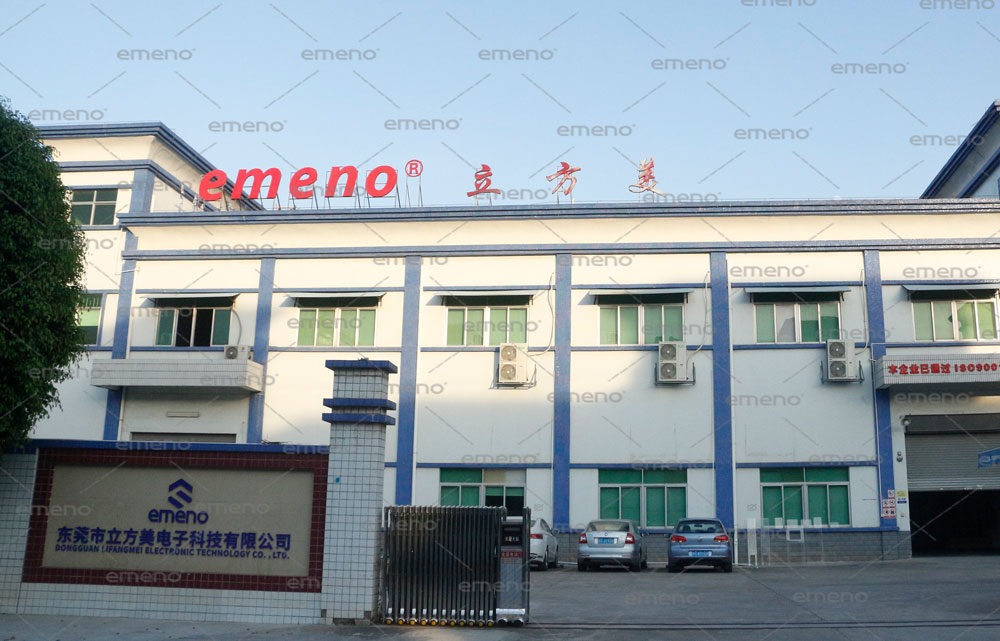 EMENO operates strictly in accordance with ISO9001:2015 quality management system standard in China. Focusing on customer demands, company has built a process system to guarantee the implementation of services, so as to realize the standardization and institutionalization of the operation process. Every employee is strictly in accordance with working instructions and quality manual to continue to provide customers with the best quality products.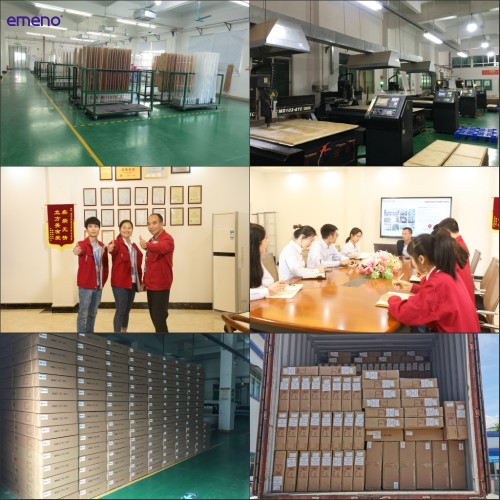 EMENO owns 18 utility model patent certificates, 6 design patent certificates, 4 computer software certificates. At the same time, EMENO will continue to increase the intensity of independent innovation, improve the development of independent brands and technologies, and break the technical barriers in the industry with independent technological innovation.