Emeno people counting systems are made up of two parts, hardware and software. The hardware is a device that normally used at the entrance of the retail stores, like various shops, supermarkets etc. And the main function is used for counting the number of people visiting or passing from the business place. Then the owners of stores can analyze the data through our software. Since these data are recorded in real time, it can better help them for store management. To provide better service for customers, Emeno has developed several new models of people counting.
Binocular People Counter — PC5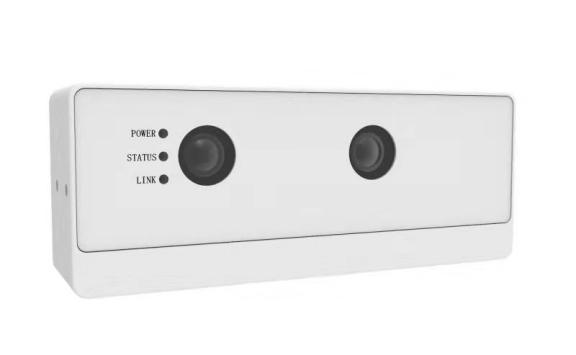 The binocular people counter can quickly complete the configuration, including detection height, detection direction, IP management according to the installation scenario. And it can support 4 behaviors counting accurately including entering, exit, pass and return. With ≧98% detection accuracy, it can better analyse customer behaviour and improve operation efficiency and sales volume.
Out-of-store People Counter — PC6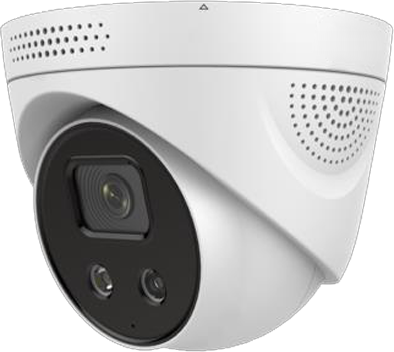 The out-of-store people counter supports 2 mega pixels, up to 1920 *1080P resolution, and support high-efficiency infrared lamps with long service life, irradiation distance up to 30 meters. And it can analyze pedestrian behavior trajectory combined with intelligent tracking algorithm, and suitable for people counting statistics scenarios such as major commercial complexes, supermarkets and all kinds of retail stores.
Face Recognition Analyzer — FR3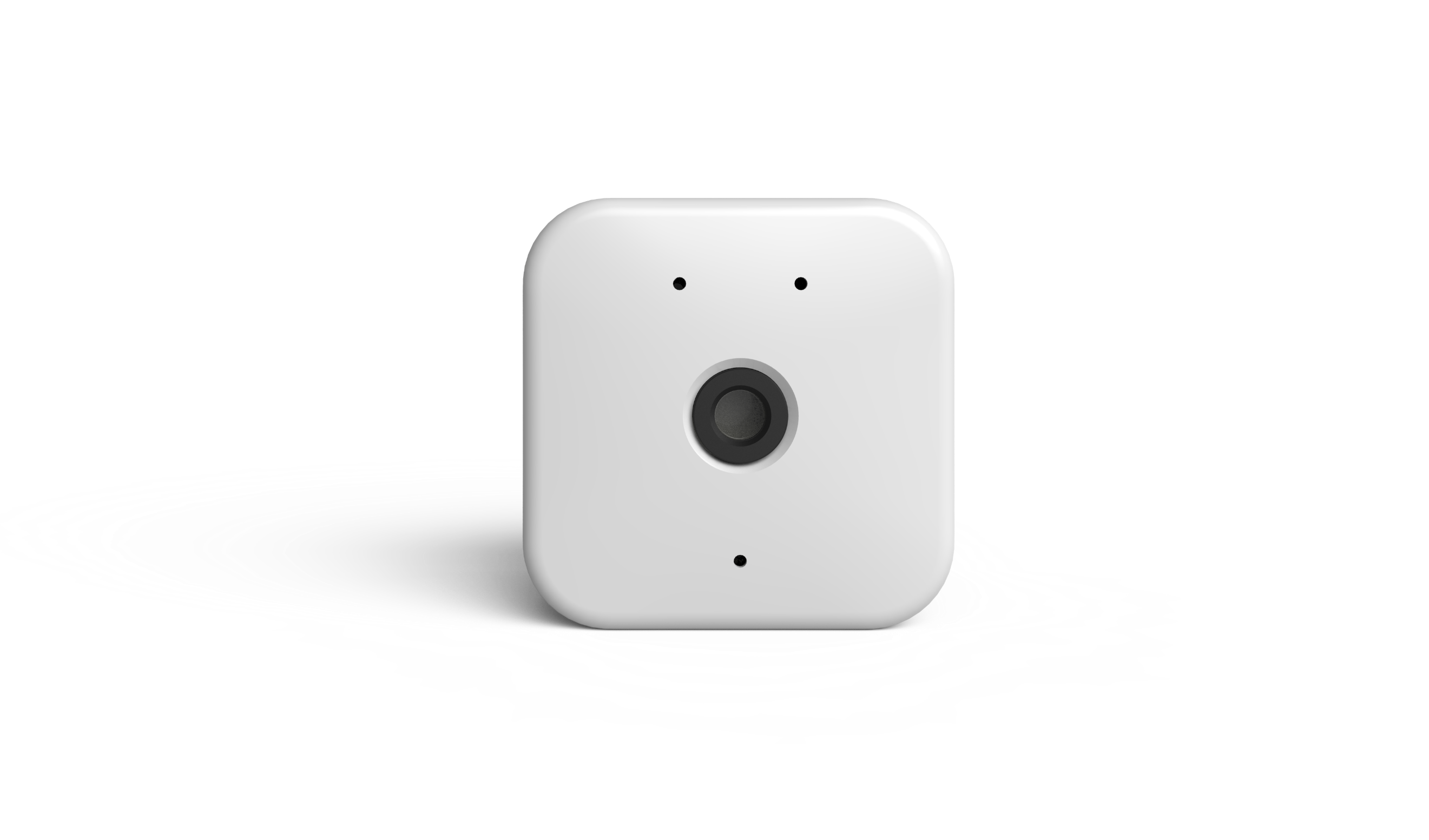 The face recognition people counter support 2 mega pixels, 1920* 1080P resolution, and support for optimal face and continuous capture mode. And its indoor lighting condition test identification accuracy is ≥ 95%. At the same time, it can support simultaneous capture of 10 people, applicable to places where shops, hotels, Internet cafes, finance, government and enterprises need personnel control.