Emeno ST100 Series Supermarket Swing Gates— Help Life Supermarkets Realize People Flow Management
With the continuous development of society, the life supermarket has gradually become the main place for people to shop. At this time, we need to pay close attention to one of the potential hidden dangers. As a place that is prone to clusters, if you don't pay attention, it will cause block in the supermarket even life-threatening. So how does Emeno's ST100 series supermarket swing gates solve problems for supermarkets?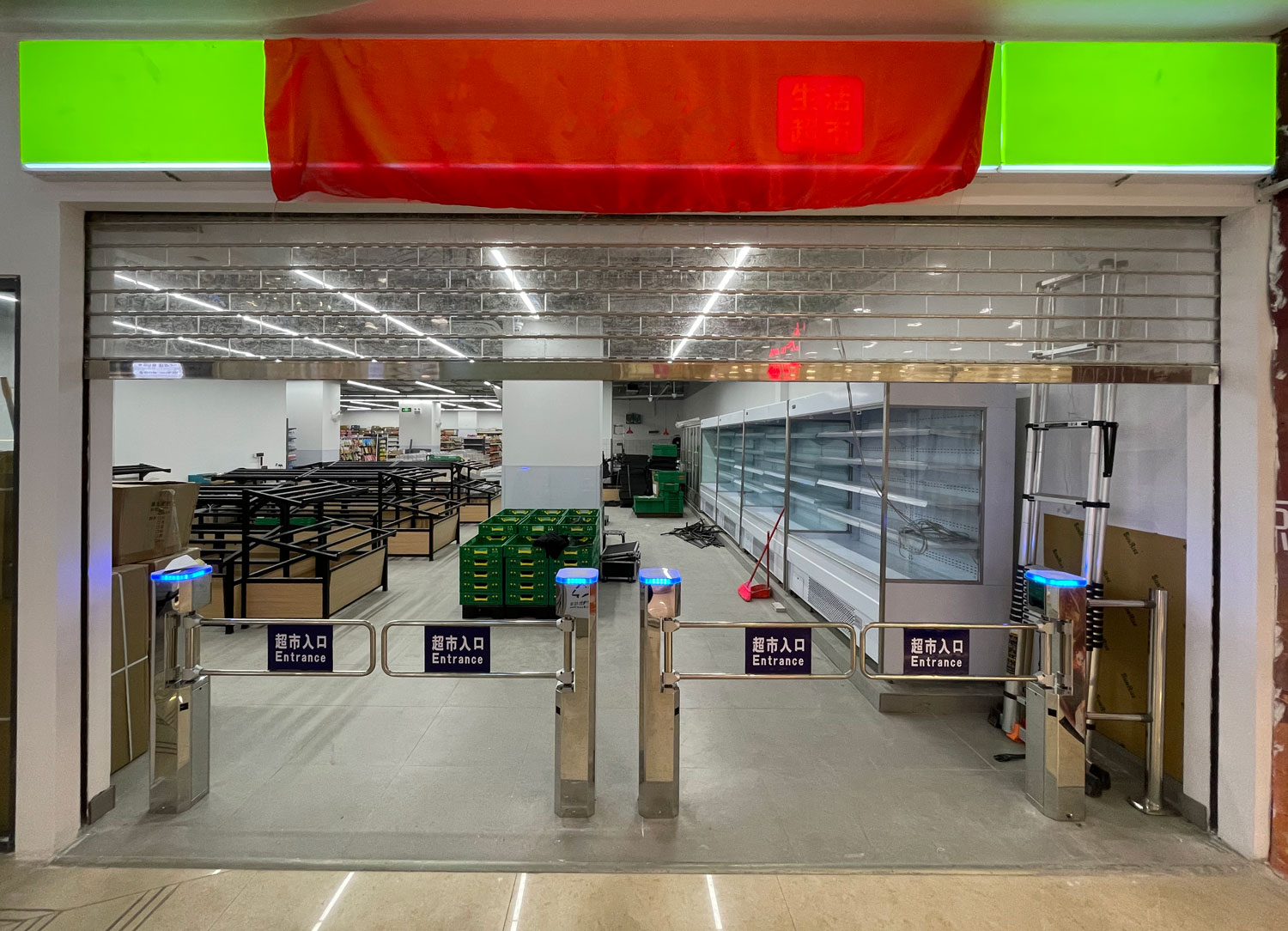 Emeno's ST100 series swing gates use high-quality brushless anti-collision movement. The overall cabinet is small and concise, occupying less shop space. The effect of the three-color LED indicator clearly shows the real-time personnel passing status. Using high-precision radar sensing technology to detect the movement of customers entering the store, open the swing arm in advance to give customers the most comfortable experience of entering the store.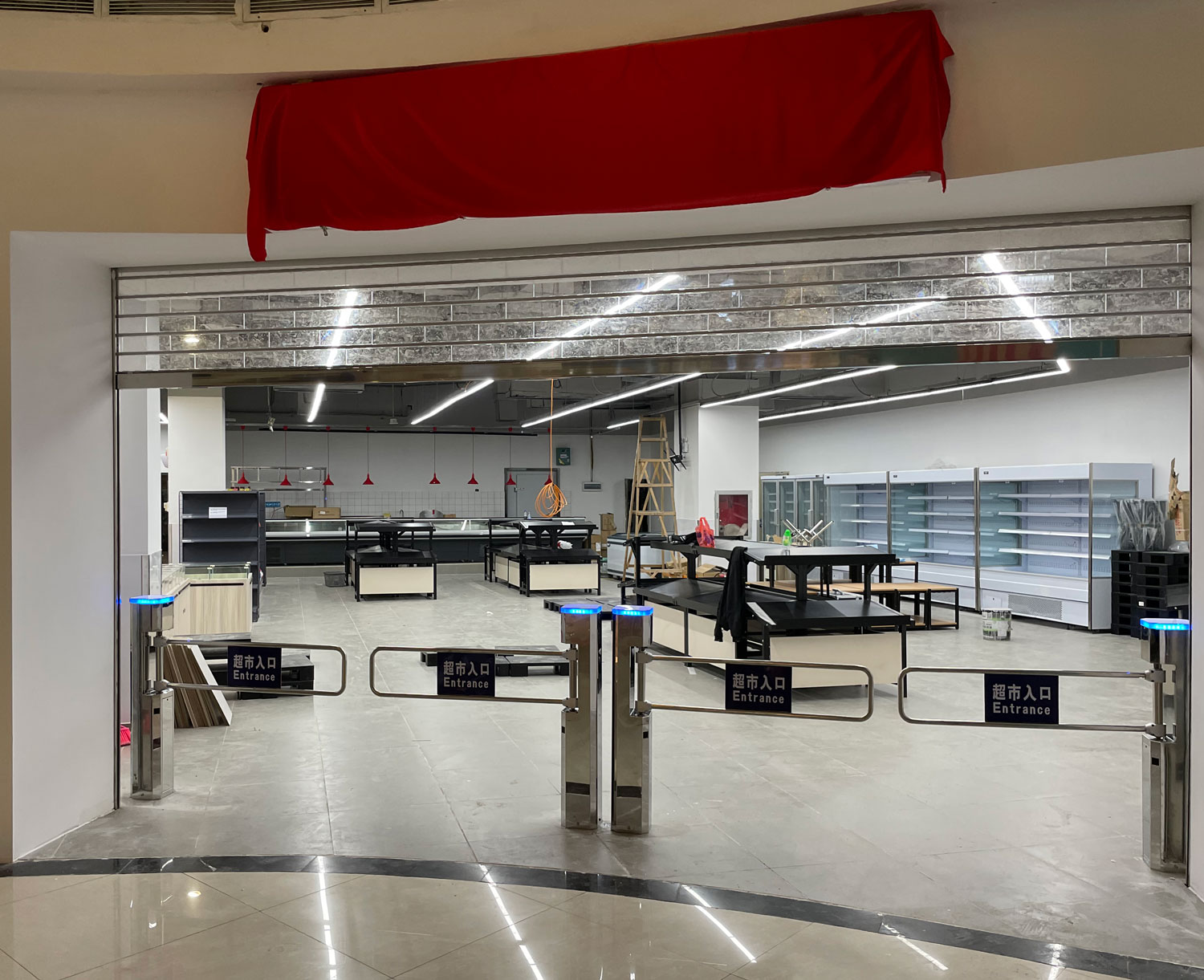 Install the ST100 swing gate at the entrance of the supermarket, the beautiful acrylic swing arm will effectively guide customers to shop. At the same time, its welcome voice broadcast can maximize the shopping experience of customers, and the reverse alarm voice broadcast will remind the clerk to break in illegally.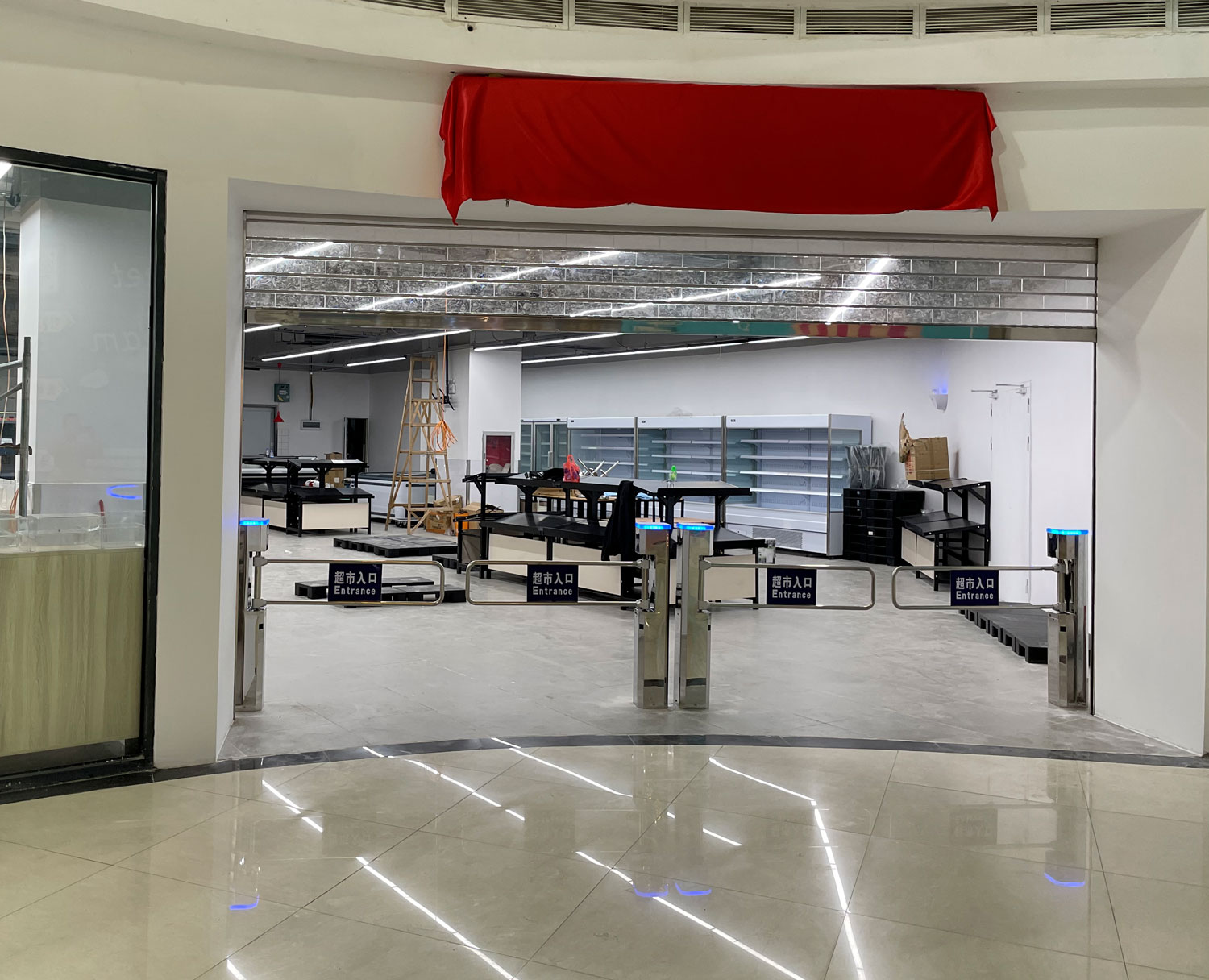 The ST100 series swing gate is an effective solution for controlling the flow of people in and out of supermarkets. Emeno always believes that it is customer-centric and has always provided the best quality supporting products and value-added services as its core idea.