In the past 2020, it has been a difficult year for every company. EMENO has been able to continue to advance and achieve good development in a fierce market environment. This is inseparable from the greatest support of EMENO customers and partners. Here, EMENO expresses its sincere gratitude to all partners.
As a professional manufacturer of EAS retail security and entrance control system. We know that customers' support for suppliers is not only in choosing product quality, but also in choosing service guarantee, what's more in choosing long-term partners.
We deeply know that in order for customers to choose us, oral promises are not enough. We need to working more in research and development, ensure product quality, insist on improving services, and make services more professional and sincere. We need to continue to communicate with customers to make our products and service better. We need to maintain the company's long-term and healthy development so that we can become a long-term trusted partner of our customers.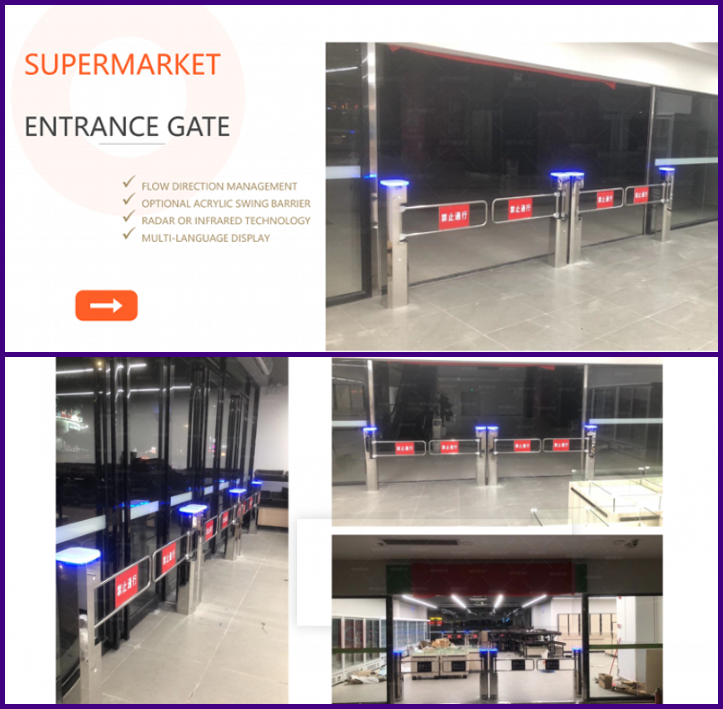 In the coming 2021, you will also see us become a better company in the security industry with a steady stream of creativity. We also hope that you will also have confidence and enthusiasm for the future 2021. Looking forward to working with you more happily in the new year.
EMENO wishes all partners all the best in the new year, success in their careers, and family harmony! ! !