EAS anti-theft systems is in the retail industry but also security products. Except retail professional companies, some security companies is on the business. As a Distribution Partners, Emeno supplies its EAS systems to many local big security distributors in the Security Industry.
Philippine Distributor: it is a company that offers complete security solutions ranging from advanced video surveillance to intrusion detection systems, access control systems, time attendance systems and accessories.
India Distributor: it is a security distribution company specialised in the distribution of security products to system integrators, installers and covering the following business units: IP video surveillance, wireless networks, building automation, entrance gates and automation security.
Mexico Distributor: it is a is a leading distribution company in the region, focused on marketing products and services to create cutting edge global electronic security solution based partnerships with world leading manufacturers in the security sector. It has valuable and highly experienced interdisciplinary teams within the electronic security market to build value-added proposals for installers and integrators.
Egypt Distributor: is a leading Veneto-based supplier of CCTV & Security systems. The company prides itself on providing clients with economic growth through offering a Value Added Reseller Service for the CCTV & Security sector.
More and more distributors works in security industry was recommended Emeno EAS system by cooperated partners.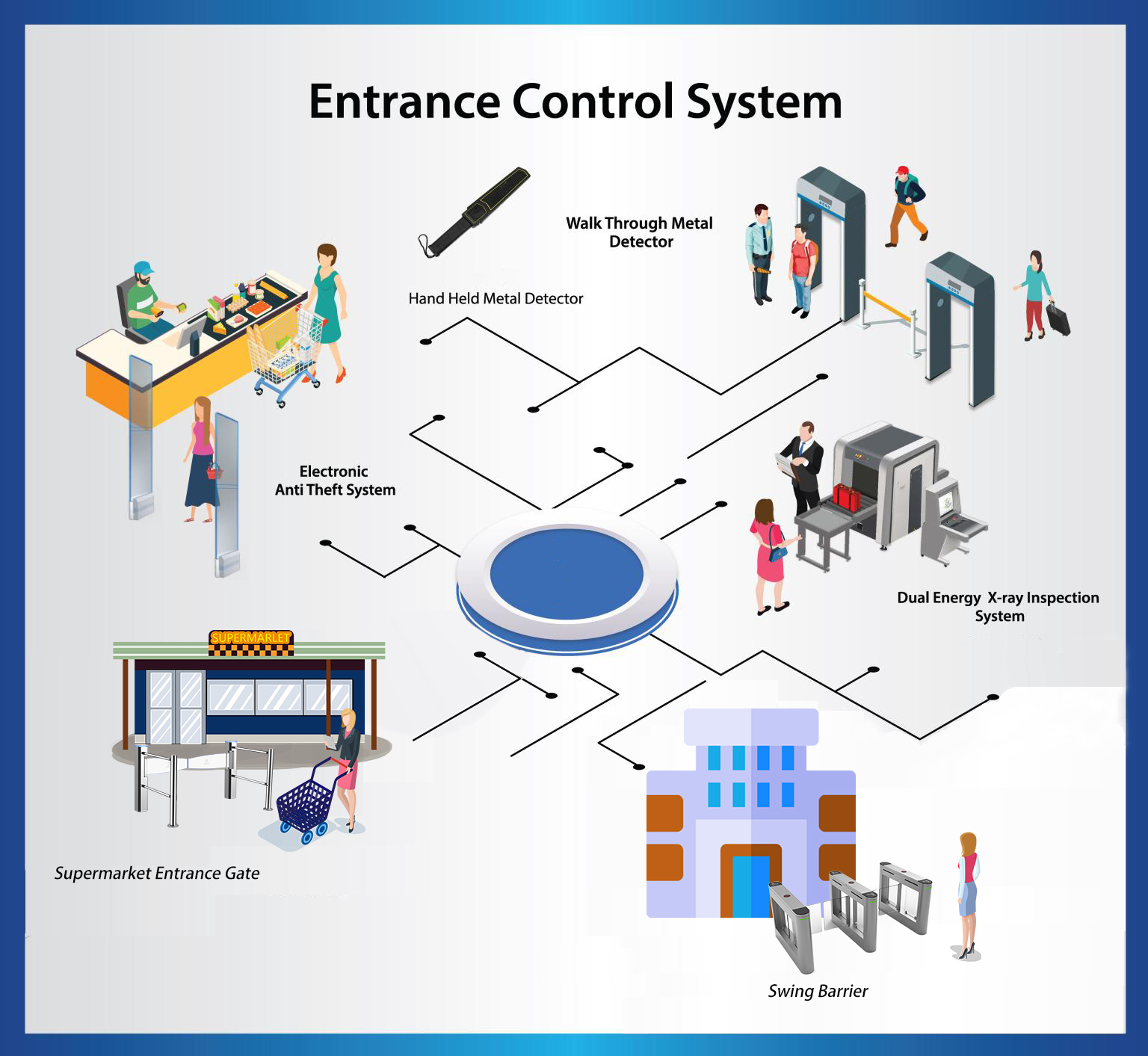 About Emeno
Emeno specializes in the manufacture and development of EAS anti-theft systems and Entrance Control Gates. With over 10 years' manufacturing experience and its own developed products, Emeno enjoyed a high reputation from the domestic and global market.