SERTELECOM DE MANTENIMIENTOS, S.L. is the Sales Center of Emeno in Europe and responsible to offer the best service and support to local European business partners. SERTELECOM DE MANTENIMIENTOS, S.L., based in Madrid, Spain, warehouse in Valencia, Spain, is charged with marketing, selling, servicing, and maintaining products and warranties on the entire Emeno product range sold in Europe.
SERTELECOM DE MANTENIMIENTOS, S.L., has a dedicated team of experts and professionals to serve our European customers and partners. Around 70 employees in the organization and over 20 of them are EAS specialist.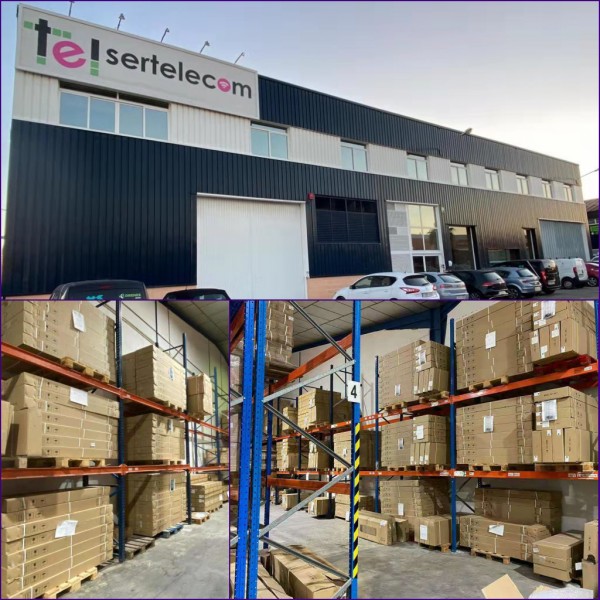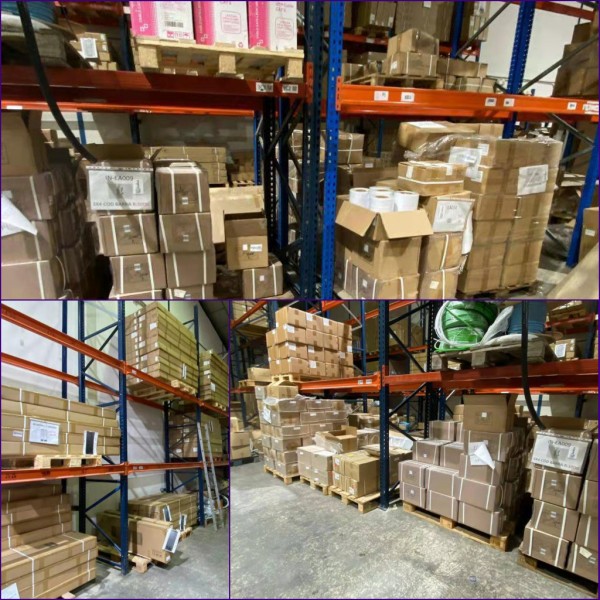 About Emeno
Emeno is the brand of Dongguan Lifangmei Electronic Technology Co., Ltd, with overseas head office Shenzhen Emeno Technology Co., Ltd., based in Dongguan, China, a leading global developer and manufacturer specialized in advanced EAS AM technologies and retail security solutions, bringing to the market a wide range of solutions, focusing on EAS anti-theft Applications, including EAS pedestals, deactivators and detachers, EAS tags and soft labels. Entrance gates, include supermarket entrance control barrier gate and turnstiles, swing barrier gates, and people counter with App to provide store management analysis, and entrance control security solution to retailers.