With the rapid development of Emeno, the original reception room has also ushered the upgrade. The new reception room is redivided into four functional areas: Brand Introduction, Product Display, Scene Application and Conference Room.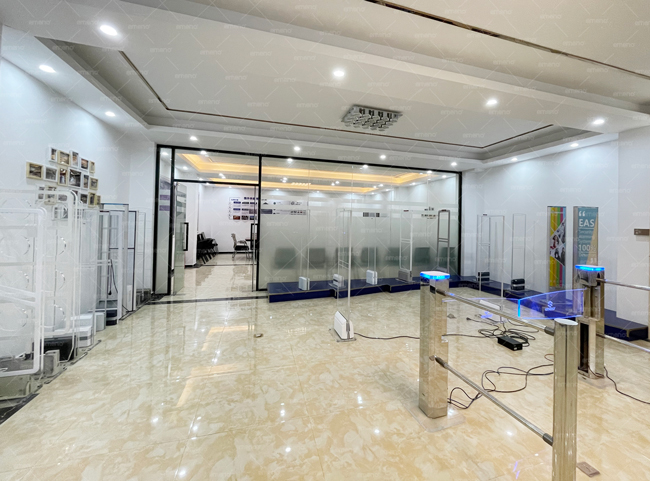 Brand Introduction
The brand introduction area is composed of two parts, the cultural background wall and the customer cooperation background wall. In this area, visitors can know Emeno history, corporate values, corporate vision and team style etc., which can give visitors a more intuitive understanding of the past and present of Emeno.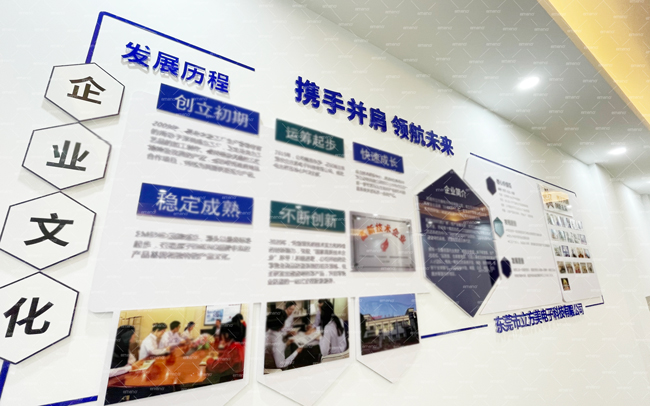 Product Display
The product display area mainly displays Emeno anti-theft systems and supermarket entrance gate. Through the product line displaying, it makes visitors clearly understand Emeno main products. At the same time, visitors can better know the performance through operational demonstrations.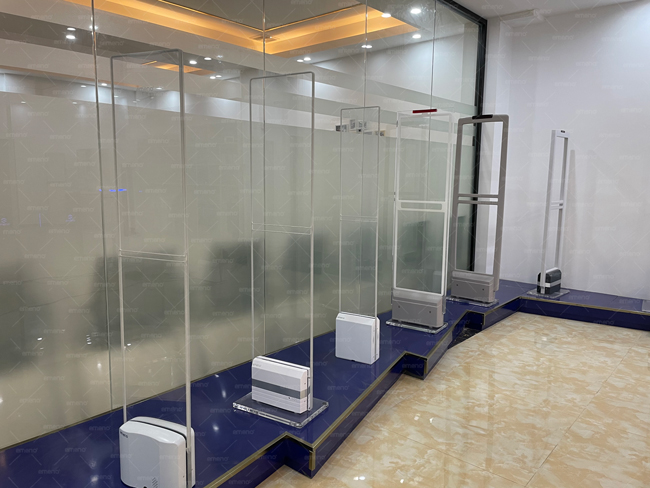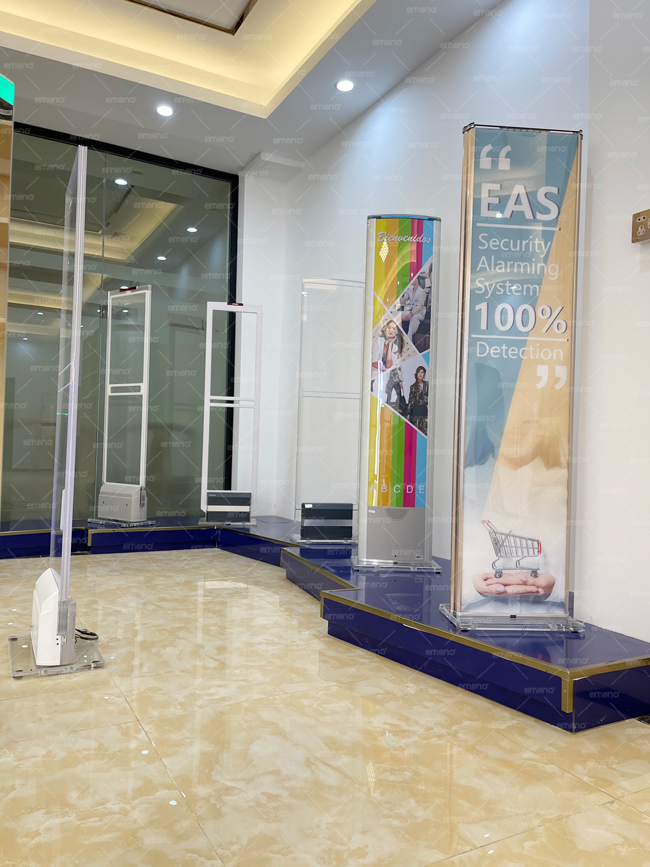 Scene Application
The special scene application area can make visitors quickly know what kind of items to match for each different type of goods, which let them know how to use the product at a glance.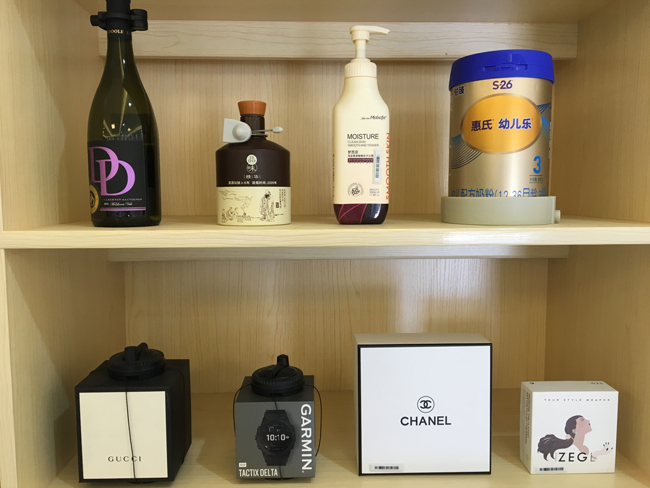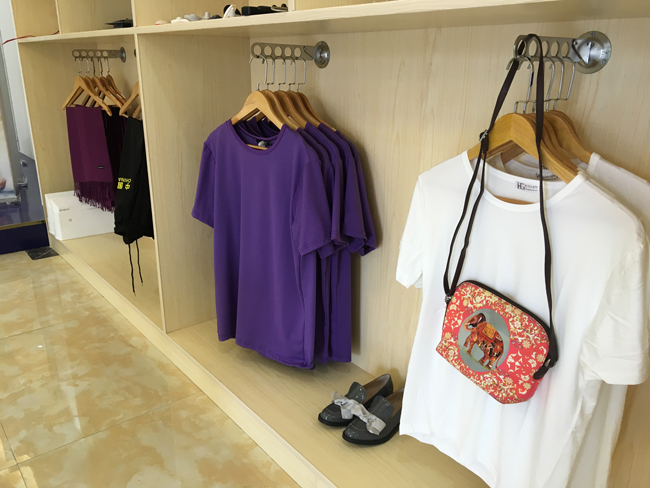 Conference Room
After visiting the reception room and experiencing the products,people can do further discussion about the products and business if needed. Also the products in the reception room can be demonstrated at any time.