A Perfect Ending For Emeno 2020 Annual Party
2021-1-26 11:12:14
On January 23, 2021, Emeno Annual Party was held grandly in the factory.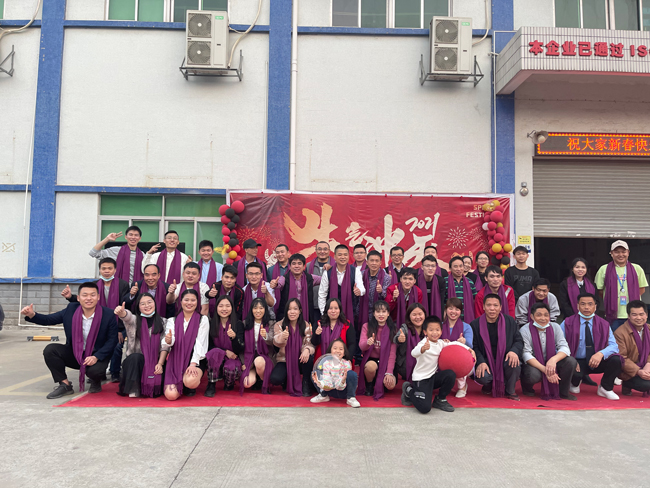 In order to respond to the national call for epidemic prevention, Emeno leaders unanimously decided to change the location of the party to the factory. To ensure that the hard work and efforts from each colleagues are rewarded in a safe environment, Emeno team has prepared a variety of programs, raffle activities and delicious meals.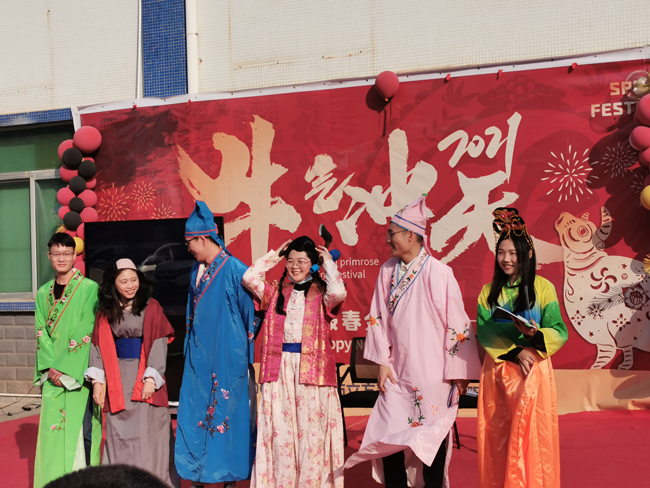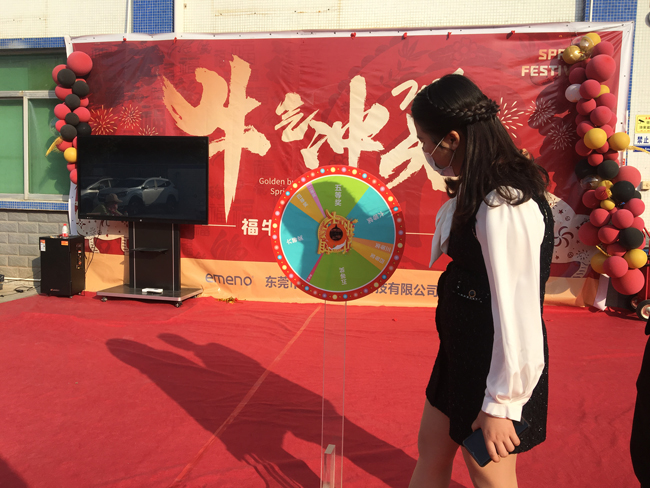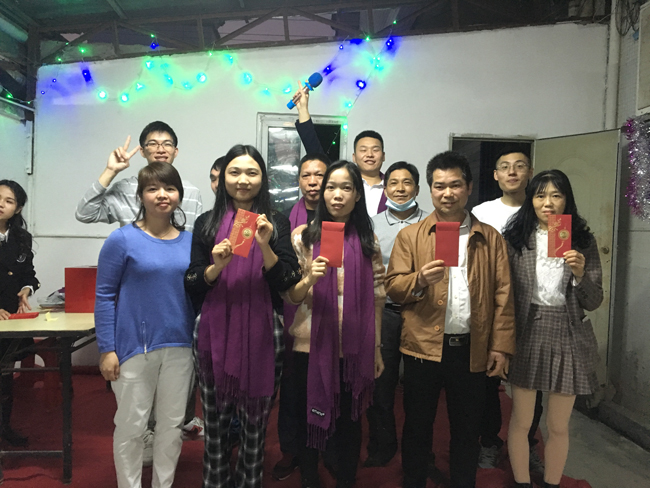 The year 2020 was a difficult year, but Emeno team worked together to break through the difficulties. In 2021, Emeno team will continue to explore and unite as one to achieve greater achievements.