In addition to clothing stores, supermarkets and other retail stores that independently purchase EAS anti-theft systems, shop decoration engineering companies and weak current engineering companies will also purchase EAS anti-theft devices as supporting service items. It is especially important to find excellent manufacturers who can cooperate with each other for a long time. Whether it is the performance of the anti-theft device, or the anti-interference ability and the after-sales service of the manufacturer, every link must keep up.
Engineering companies are faced with various installation environments. For example, some EAS supermarket anti-theft devices have poor anti-interference ability and cannot be installed next to the elevator, while Emeno EAS anti-theft devices can well adapt to various complex environments and avoid many problems.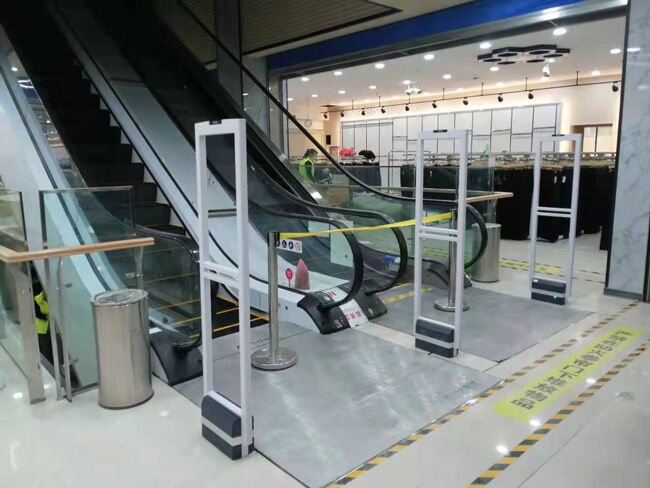 Emeno uses a self-developed main board and has its own technical team. Stable performance can ensure the occurrence of failures, and our built-in remote debugging function allows engineering companies to do after-sales worry-free. Even if there is a problem with the equipment, engineers can be in place quickly, and can remotely check equipment problems and help stores solve problems in time.