RetailEX ASEAN 2018 EXHIBITION
2018-9-23 9:54:01
RetailEX ASEAN 2018 EXHIBITION, which was organized between September 19-21, Emeno sales, technical and purchasing representatives has participated in the show.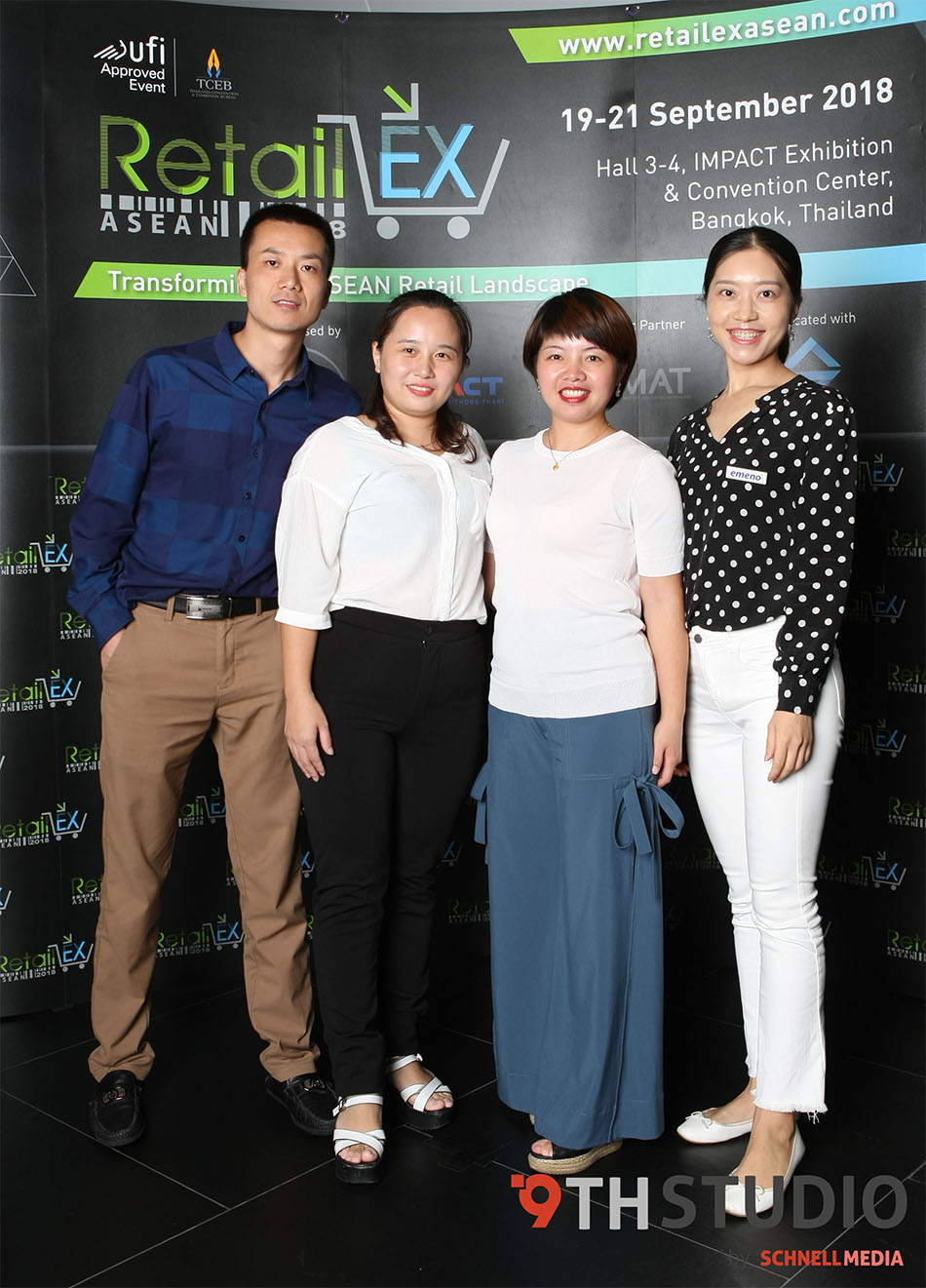 Our exhibition booth has received store owners, retailers, distributors and they shared their contact information with us and in addition to that, fair has received other visitors including other retail security, POS terminal and related categories.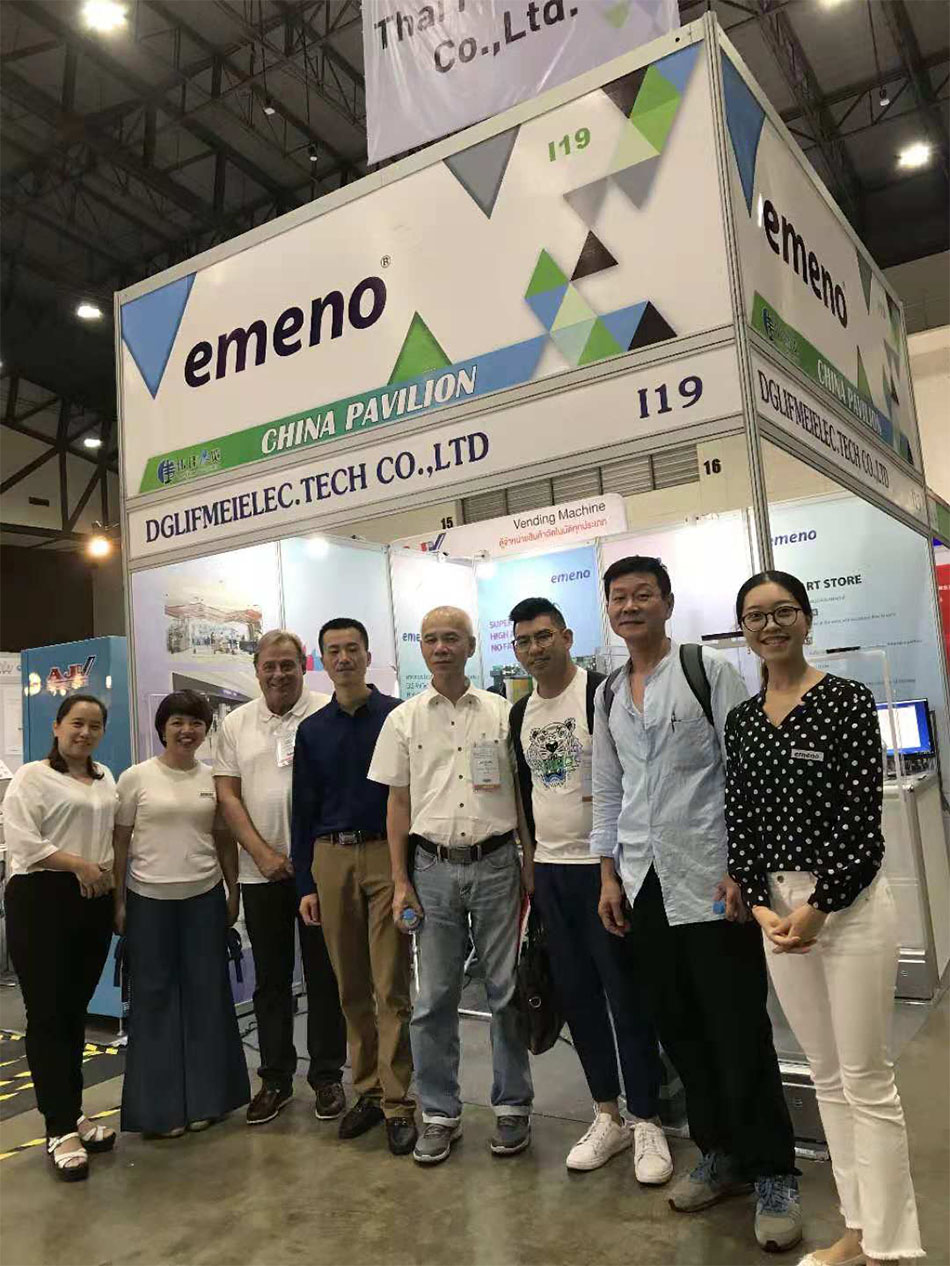 All Emeno employees and distributors have been aggressively introducing visitors to their EAS anti-theft solution during the three days of the event, sending them product catalogs and exchanging information through business cards.